November sees fewer UK games job vacancies
Games Jobs Live report says games industry has seen a steady decrease in open positions since June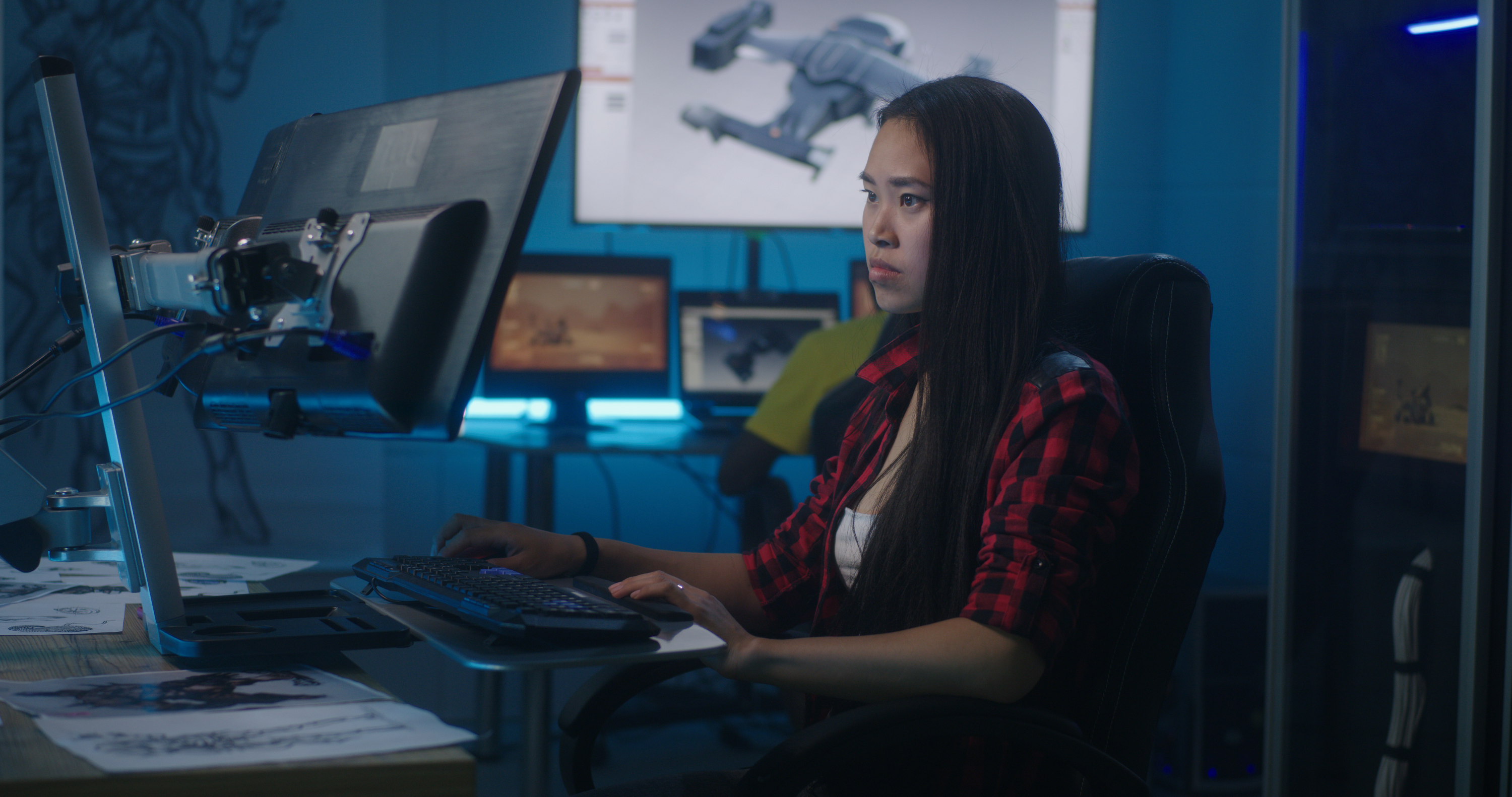 A new report reveals that job vacancies in the UK games industry continued to drop in November.
According to Games Jobs Live, which monitors and analyzes vacant job positions advertised on employers' websites, the sector has seen open positions decrease since June.
November had the lowest number of open vacancies in the past year.
The month also saw fewer job listings across disciplines such as art, production, and localization.
Games Jobs Live notes that job postings have dropped in London, Guilford, and Leamington Spa. Meanwhile, they have increased in Cambridge, Edinburgh, and Manchester.
The report also provided some insight as to why job openings decreased during November.
"Mobile studios have removed or filled the most roles this month compared to other areas of the industry," it said.
Games Jobs Live also noted a jump in the number of junior positions companies were advertising, continuing a trend it spotted in October's numbers.
Sign up for the GI Daily here to get the biggest news straight to your inbox