Notch: Xbox One dev capabilities "a wonderful idea"
Minecraft creator praises platform holder's latest move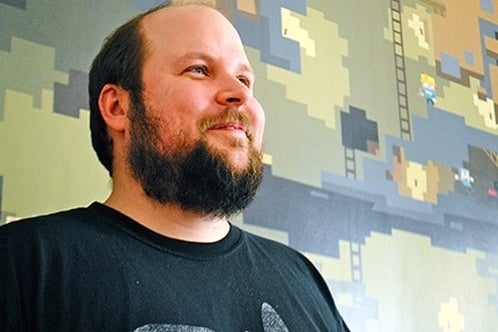 Mojang's Markus 'Notch' Persson has praised Microsoft's plan to make every Xbox One work as a development kit for indie developers.
"I think it's a wonderful idea to have the actual box be the dev kits," he told Edge.
"This makes it easier for both the developer and for Microsoft, and presumably they could make it a lot cheaper since they'd only sell unlock codes. I realise there are other factors at play here, though, like a perceived need to make sure only 'legitimate' developers get access to it, so a monetary barrier might still be in place."
The news on dev kits was revealed as part of Microsoft's recent U-turn on self-publishing.
"Our vision is that every person can be a creator. That every Xbox One can be used for development," said Xbox corporate VP Marc Whitten last week.
"That every game and experience can take advantage of all of the features of Xbox One and Xbox Live. This means self-publishing. This means Kinect, the cloud, achievements. This means great discoverability on Xbox Live. We'll have more details on the program and the timeline at Gamescom in August."