Notch shares $3m dividend with employees
Minecraft creator distributes payout among Mojang colleagues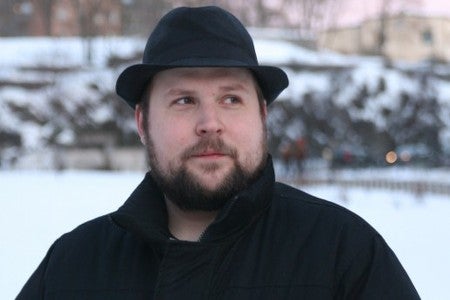 Markus "Notch" Persson shared his recent and hefty $3 million dividend with his team at Mojang.
"Before tax, my dividends from Mojang for 2011 was about three million dollars. I chose to distribute that to the other employees," tweeted the Minecraft creator.
"Every single Mojangsta is a massive part of the reason Mojang is the best place on earth to work at right now."
Persson also remarked that he was sharing the story to quash recent rumours.
It's not the first time in the past month that Persson's cash has made the headlines. Around two weeks ago he offered Double Fine's Tim Schafer $13 million to fund a Psychonauts sequel.