Nordic Game hands out $846,000 to 11 new titles
Plus Battlefield 3 wins Game of the Year at Nordic Game Awards 2012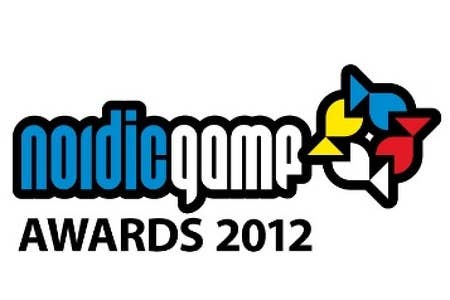 The Nordic Game Program has handed out another round of funding to regional developers, to the tune of $846,000 (5m Danish Kroner).
Of 159 games submitted for funding, 11 were granted support by the group. Boldai's Blockworld for touch screen devices, Zordix' Box Car Kids for 3DS and Skyrocket Games' Malko and Luna all received 600,000 Kroner.
Apex Virtual Entertainment, Refactored Games, Midas Touch, Virtual Game Worlds, Kuuasema Oy, Knapnok Games, Copenhagen Bombay Rights and Image & Form International also took home funding.
During the Nordic Game Awards 2012, EA/DICE won the award for Best Game of the Year for Battlefield 3, as well as Best Nordic Game.
Best Nordic Children's Game went to iOS title Moogies from Plain Vanilla, while Best Nordic Handheld Game was awarded to Super Stardust Delta by Housemarque.
Frozenbyte's Trine 2 took the gong for Artistic Achievement, Nordic Innovation went to Mojang's Minecraft and Indie Sensation was taken home by Team Buttfighter for Laza Knitez.