Schafer, Lemarchand, Ouya CEO at Nordic Game 2013
Tenth-anniversary festival adds two-day Unity event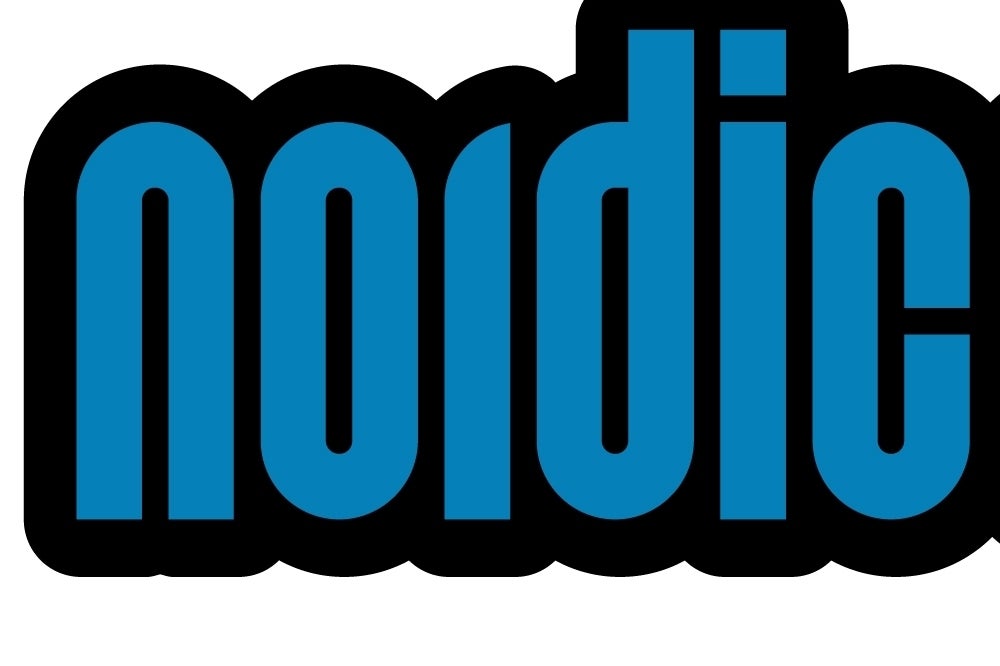 The first few confirmed speakers have been named for Nordic Game 2013, with Double Fine's Tim Shafer taking the place of keynote speaker.
Joining him for the tenth Nordic event will be Richard Lemarchand, ex lead-designer at Naughty Dog and now teaching in the Interactive Media Division at the University of Southern California. Julie Uhrman, founder and CEO at OUYA is also confirmed for the show.
New this year are Unite Nordic: a two day event running for the first two days of the festival specialising in and supervised by Unity, and the Nordic Fast Track, which offers "the fastest connection between Nordic developers and the conference audience."
Unite Nordic and Nordic Game 2013 will be held on 21-24 May in the "Slagthuset" venue in Malmö, Sweden.