Nominations announced for IMGA 2016
Eleven categories shortlisted for mobile awards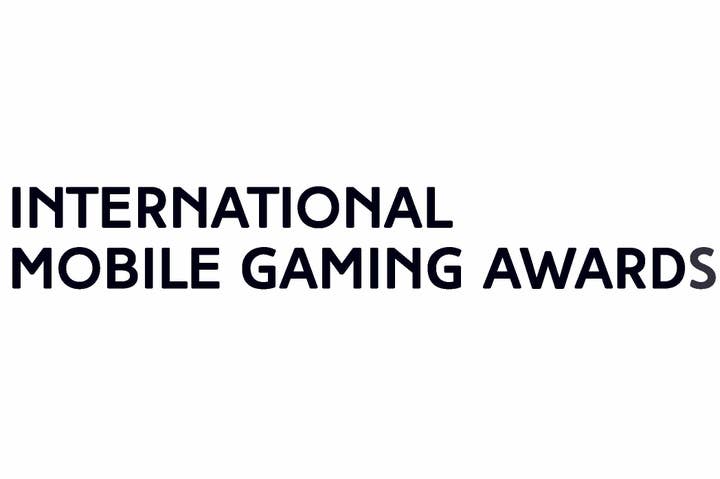 The shortlists have been publicly announced for the 2016 International Mobile Gaming Awards, the finals of which will take place in San Francisco during GDC on March 15.
Games have been selected in eleven different categories, plus the grand prize and the jury's honourable mention. Previous winners have included Monument Valley, Badland and The Walking Dead. A full listing of this year's nominees is below.
Excellence in Innovation
Wuwu & Co
SPL-T
Lifeline...
Dark Echo
Does not Commute
Please, Don't Touch Anything
Plug & Play
Land Sliders
Her Story
Best Multiplayer Game
Tactile Wars
World Zombination
Finger Derpy
FlipChamps
Game of Dice
King of Thieves
Afterpulse
Subterfuge
DomiNations
Agar.io
Best Quickplay Game
Super Sharp
Trick Shot
Smove
Smashy Road: Wanted
Lines The Game
Four Letters
Angry Birds 2
Downwell
Planet Quest
Particle Mace
Guilty Pleasure
Finger Derpy
Fallout Shelter
Fishy Meal - A Tail out of Water
King Tongue
Agar.io
Century City
CivCrafter
Minions Paradise
Skyward
Alphabear
Best Meaningful Play
Story Warriors: Fairy Tales
This War of Mine
LongStory
OPUS: The Day We Found Earth
Wuwu & Co.
Prune
Excellence in Gameplay
The Last Ninja Twins
Smashy Road: Wanted
Furdemption - A Quest For Wings
Lara Croft GO
Magenta Arcade
Badland 2
Divide By Sheep
Dungeon of the Endless
Particle Mace
Don't Starve
Excellence in Storytelling
Transistor
Grim Fandango Remastered
Her Story
Knights of Pen & Paper 2
Lifeline...
LongStory
Brothers: A Tale of Two Sons
Story Warriors: Fairy Tales
Tales from the Borderlands
The Trace: Murder Mystery Game
Best Technical Achievement
Lost Within
AG Drive
Afterpulse
Dungeon Hunter 5
Shadowmatic
Need for Speed: No Limits
Excellence in Audio, Visual Art & Design
The Room Three
The Whispered World Special Edition
Transistor
Wuwu & Co
Lumino City
Lara Croft GO
Badland 2
Prune
Shadowmatic
Angry Birds 2
Best VR Game
Land's End
Evil Robot Traffic Jam
Dead Secret
Omega Agent
Bait!
Bazaar
Anshar Wars 2
Daydream Blue
Neuralgia VR
Galaxy Grapple
Best Upcoming Game
_PRISM
Love You To Bits
Crashlands
Circa Infinity
Cerulean Moon
Clash Royale
WarFriends
The Sandbox 2
Quiz Tales
Leon!
Disclosure: Dan Pearson, the author of this article, served on the initial selection jury for IMGA 2016.