No Xbox One or PS4 price cuts at E3 - Analyst
Wedbush's Michael Pachter instead expects platform holders will drop price on previous generation systems by at least $50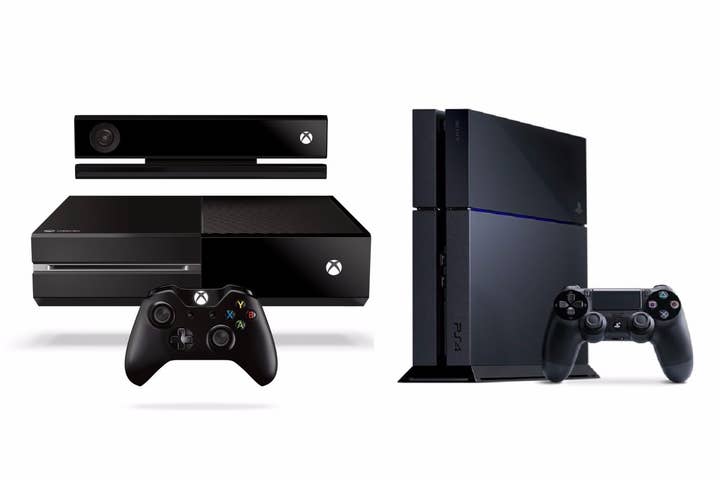 Next week's Electronic Entertainment Expo in Los Angeles is sure to provide some big announcements, but a price cut for the Xbox One and PlayStation 4 isn't likely. That's according to Wedbush's Michael Pachter, who released an investor's note today sharing his expectations for the show.
"We do not expect price cuts for the Xbox One or PS4," Pachter said. "We do not expect Microsoft to permanently cut the price of the Xbox One without Kinect from $399, instead focusing on compelling bundles with first- and third-party content, with some of the applicable games included as free pack-ins... Although the price of the Xbox One has been discounted by $50 for much of 2015, we believe that the price will revert back to $399 by the time that the holidays arrive, particularly if sales pick up."
Pachter added that NPD data and the latest statements from Sony and Microsoft suggest that the PS4 is still significantly outselling the Xbox One, giving the PlayStation platform holder little incentive to make a price cut. The analyst instead expects Sony to take a similar approach to Microsoft, putting together new bundles or systems with larger capacity hard drives starting at the existing $399 price point.
E3 may yet see some price cuts, albeit on older generation hardware. Pachter said the Xbox 360 and PS3 bundles should drop by at least $50, calling those cuts "long overdue."