No takers for Project Copernicus, Kingdoms of Amalur rights
38 Studios auction raises $320,000 from sale of Rise of Nations and Rise of Legends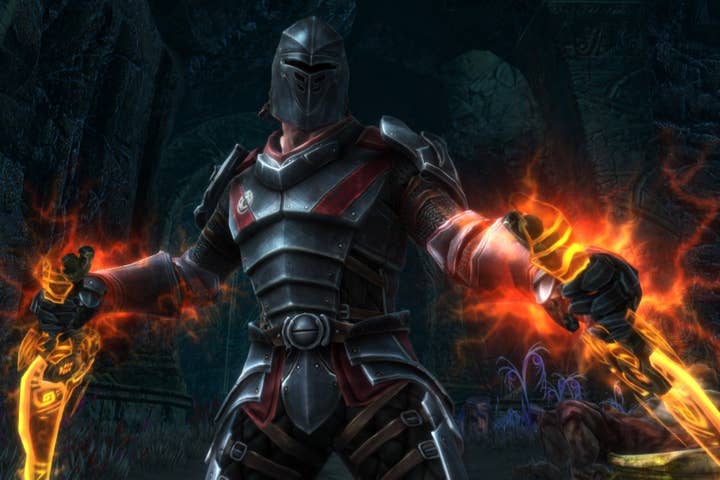 The company handling the auction of 38 Studios' assets was unable to find a buyer for the ambitious MMO Project Copernicus, or the sequel and merchandising rights to Kingdoms of Amalur.
According to a statement released to the press, Heritage Global Partners did not receive any "acceptable offers" for the IP and assets associated with 38 Studios' ill-fated MMO or its successful RPG Kingdoms of Amalur: Reckoning. Helios, the company's social gaming platform, also failed to find a buyer.
However, the rights to the Rise of Nations and Rise of Legends franchises were sold during the auction, which was conducted over the phone last week. The Big Huge Games trademark also found a buyer - Big Huge was a subsidiary of 38 Studios - though Heritage Global Partners was not prepared to discuss the identities of the five parties that participated.
In total, the auction raised $320,000, and the court-appointed receiver, Richard J. Lund, will, "continue to engage in negotiations with interested parties to sell the remaining assets."
38 Studios filed for bankruptcy last year after a long period of alleged mismanagement and lavish spending. The company had taken a $75 million loan - funded by taxpayers - from the Rhode Island Economic Development Corp, most of which was never repaid.
Thanks, Polygon.