No More Robots reaches $3m in lifetime revenue
Manchester-based publisher reaches milestone one week after launch of Nowhere Prophet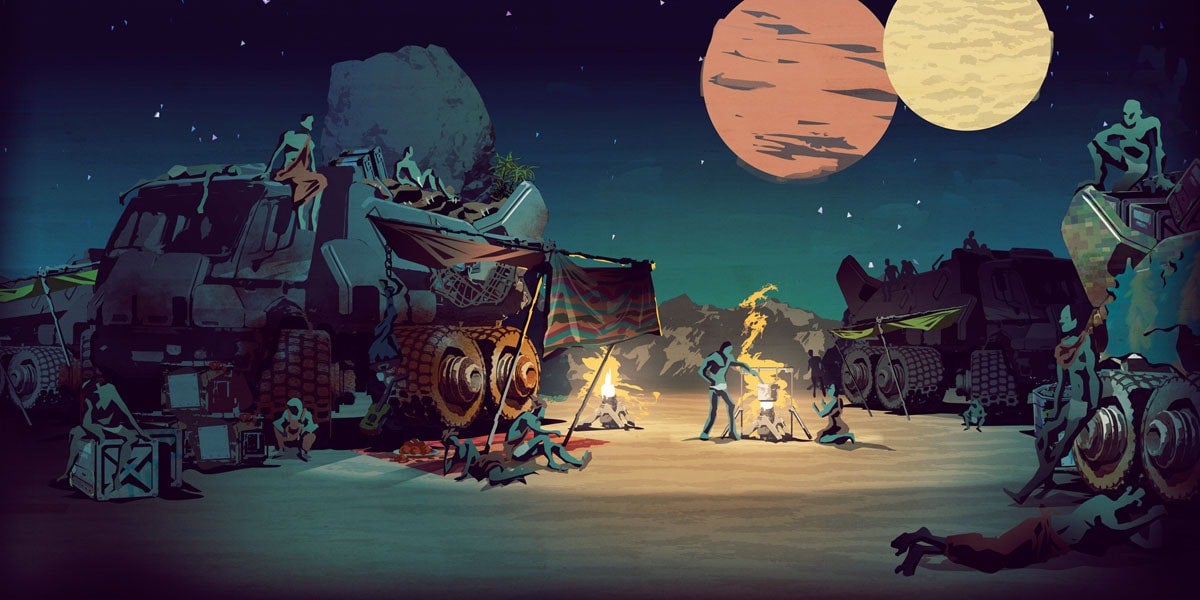 Manchester-based publisher No More Robots has reached the milestone of $3 million in lifetime revenue, just over two years after the company's launch.
It also comes one week after the launch of its latest title, Nowhere Prophet, according to founder Mike Rose on Twitter.
Breaking it down, Rose says the company's four releases on Steam have generated 66% of the company's total revenue. 30% has come from a single release on Xbox, Descenders. The remaining 4% stemmed from releases on GOG, Humble, and other PC platforms.
Rose also indicated that the publisher would be bringing games to PS4 and the Nintendo Switch in the coming four months.
No More Robots very recently celebrated its second anniversary, having brought in $2 million in revenue last year.