No More Robots, Game Devs of Color Expo to award $75,000 in grants
Five $15,000 grants to be presented to game development teams of color at Game Devs of Color Expo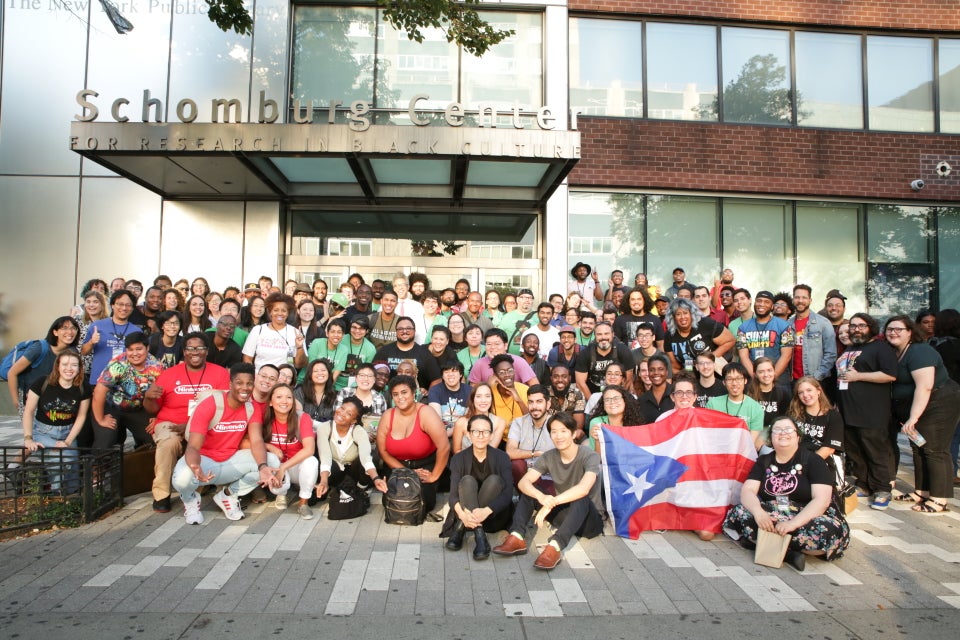 No More Robots has partnered with Game Devs of Color Expo to launch a grant program to help fund developer teams of color.
The program will award a total of five $15,000 grants to teams of color at the Expo, which takes place online on September 19 and 20.
Winners will be chosen by the Expo organizers, and will also receive guidance and mentoring from those organizers, as well as No More Robots and the Game Devs of Color community if desired.
Recipients will be announced during a special segment of the digital event.