No Man's Sky PR strategy wasn't great - Yoshida
Sony Worldwide Studios president criticizes Hello Games' Sean Murray for over-promising on space exploration survival game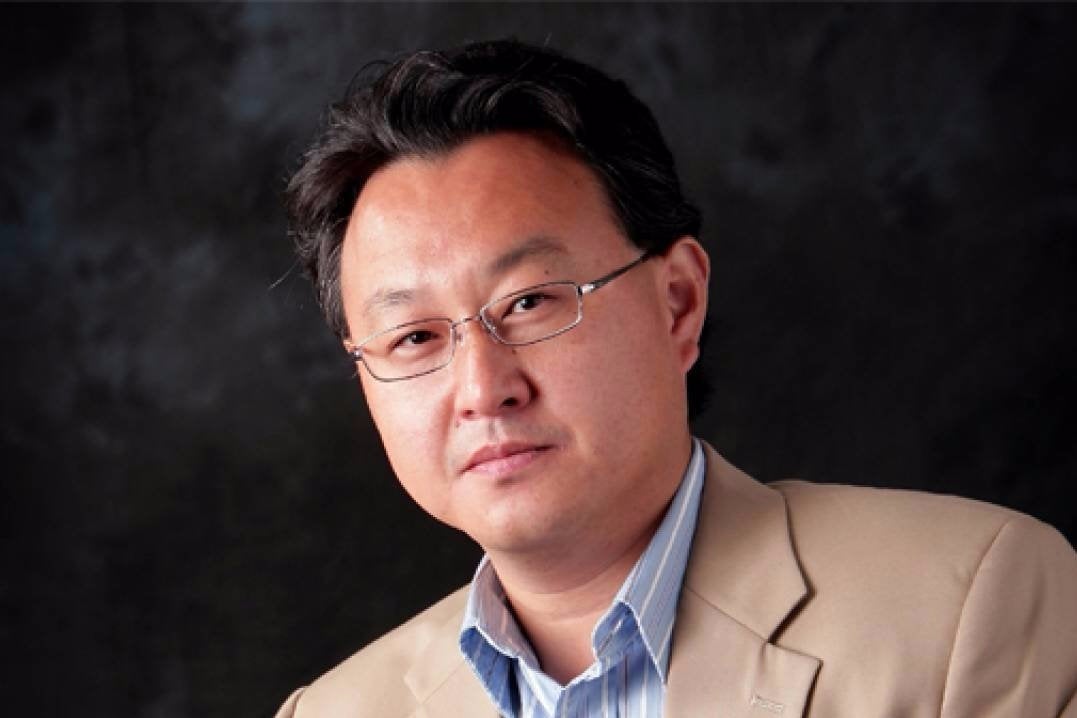 Sony Worldwide Studios president Shuhei Yoshida is the latest person to take Hello Games to task for its promotion of No Man's Sky, the much-anticipated PlayStation 4 and PC game that launched last month and saw a furious reaction from some who felt it wasn't the game they'd been promised.
Speaking with Eurogamer, Yoshida put the onus for the backlash on the developer, specifically on Hello Games CEO Sean Murray.
"I understand some of the criticisms especially Sean Murray is getting, because he sounded like he was promising more features in the game from day one," Yoshida said. "It wasn't a great PR strategy, because he didn't have a PR person helping him, and in the end he is an indie developer. But he says their plan is to continue to develop No Man's Sky features and such, and I'm looking forward to continuing to play the game."
The criticism is curious given Sony's role in building hype for No Man's Sky in the first place. The game was featured front and center during Sony's E3 2014 and 2015 press conferences, and Sony devoted more than a dozen posts on the official PlayStation blog specifically to promoting No Man's Sky. As for whether the Sony name has been tarnished by its close association with No Man's Sky, Yoshida downplayed the notion.
"I am super happy with the game actually, and I'm amazed with the sales the game has gotten, so I'm not the right person to judge if it has 'harmed' the PlayStation brand. I personally don't think so. If anything, I am proud that people can play No Man's Sky on PS4 as well as PC."