No day one stock for retail as Sony focuses PS5 launch sales online
Platform holder urges PlayStation fans to order through retail partners' websites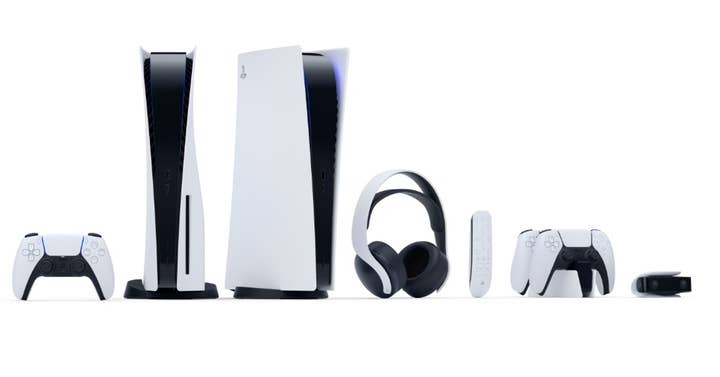 Sony has warned that there will be no additional PlayStation 5 stock in store on launch day.
In the interests of safety during the ongoing coronavirus pandemic, the platform holder is concentrating on online distribution for its first wave of next-generation consoles.
In a blog post, the company said no units will be available in stores on launch day -- either November 12 for the US, Japan, Canada, Mexico, Australia and New Zealand, or November 19 for everyone else, except China.
Instead, all launch day sales will be conducted through the online stores of its retail partners.
If customers have already pre-ordered a PS5 for collection at their local store, this is likely to still go ahead, although Sony suggests checking with the retailer to see what their plans are.
"Please don't plan on camping out or lining up at your local retailer on launch day in hopes of finding a PS5 console for purchase," wrote Sid Shuman, senior director for content communications at Sony Interactive Entertainment.
"Be safe, stay home, and place your order online."
UK retailers have already warned customers that they will need to pre-order in order to secure a console on launch day, in part due to the renewed lockdown measures that have once again closed all non-essential retail.