Nippon Ichi Software reportedly unable to pay staff after Disgaea RPG teething problems
Japanese developer issues warrant to sell stock at reduced price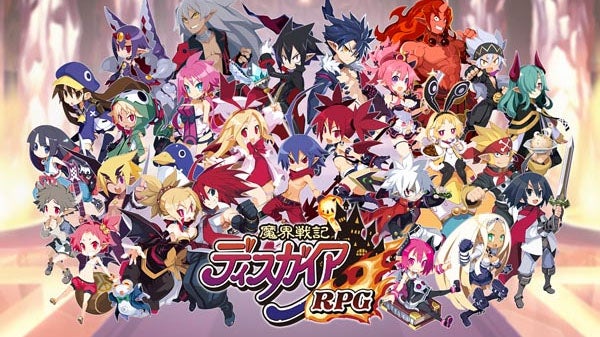 Nippon Ichi Software is reportedly unable to pay staff after being forced to remove mobile title Disgaea RPG from service.
According to Japanese site Ha-Navi (via Google translate), the developer has issued a warrant to shift stock at a reduced price of 90% to Daiwa Capital in order to raise emergency capital.
Launched on March 19, and developed in collaboration with Sony subsidiary ForwardWorks, Disgaea RPG has required long-term maintenance following multiple technical issues.
The game was taken offline in April for maintenance and, at the time of writing, is still down.
All play data before March 31 has been reset, and consumers are encouraged to request a refund for any items purchased before that date.