Nintendo's Amiibo line sold 700k units in the US alone
Toy sales were "roughly equal" to Super Smash Bros. Wii U, Pokemon sold 1.5 million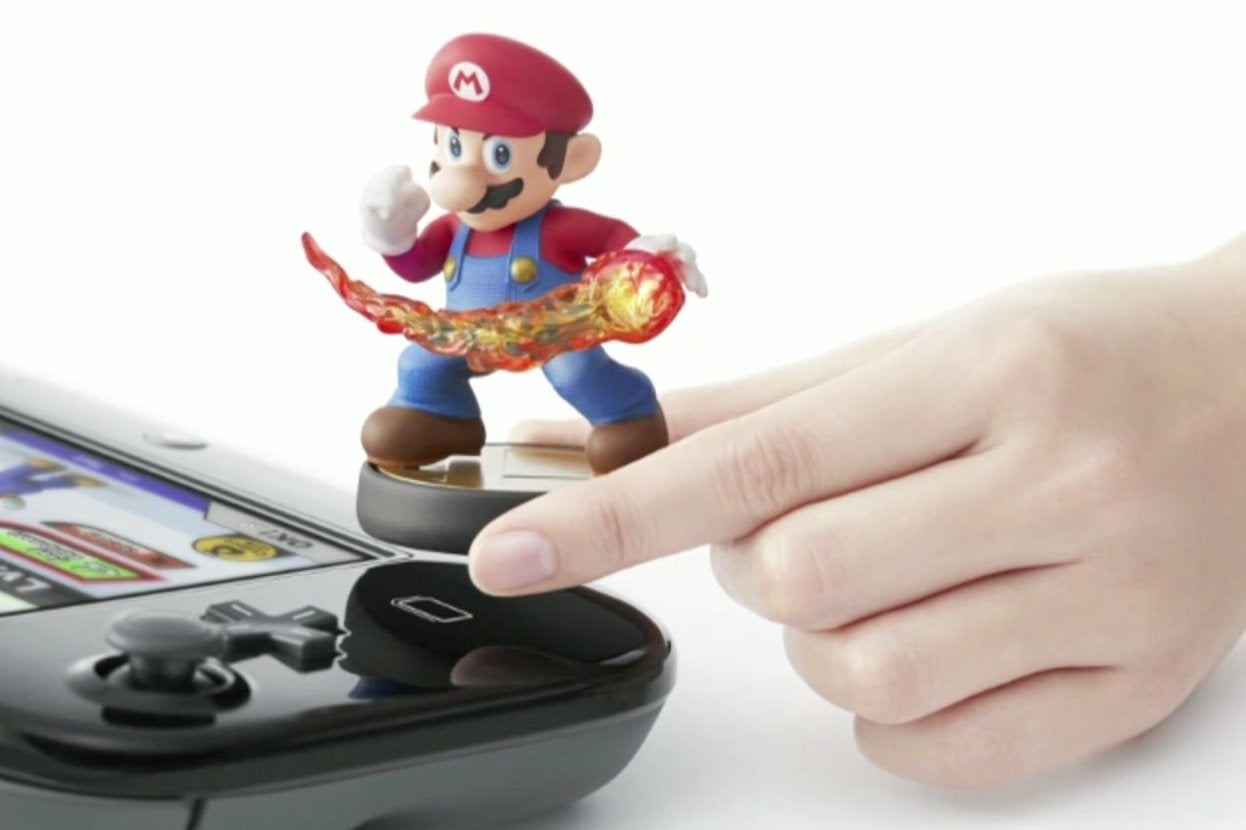 The Amiibo toy line was a highlight in a strong November for Nintendo in the US.
According to figures released by the company yesterday, the Wii U version of Super Smash Bros. sold almost 710,000 units in the month, despite launching on November 21. Add that to the 1.5 million units sold of the 3DS version since October and it's clear that Super Smash Bros. remains a key franchise for Nintendo.
The shortage of certain Amiibo toys appears to be as much about their popularity as Nintendo's production strategy. The company did not release an exact sales number, but it did say that it was "roughly equal" to Super Smash Bros. Wii U.
The launch of Super Smash Bros also pushed the Wii U to its biggest ever month for sales, rising 10 per cent year-on-year. According to Siliconera, the game's launch week was the best week for Wii U sales since it first hit shelves two years ago,
Pokemon Omega Ruby and Alpha Sapphire completed an entirely positive picture, with a combined total of nearly 1.5 million sales.