Nintendo wins DS patent case
Judge tosses case after USPTO cancels plaintiff's patent claims; charges against Sony not dismissed yet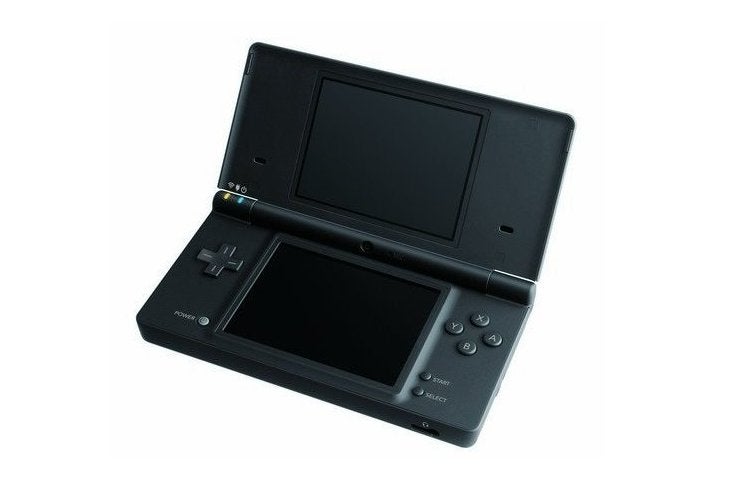 Nintendo notched another victory in court this week, as the company declared victory over Wall Wireless, LLC in a patent infringement suit concerning the DS and DSi.
The suit was originally filed in February of 2009, with Wall Wireless accusing Nintendo, Sony, and Nokia of infringing on its patent for a "Method and Apparatus for Creating and Distributing Real-Time Interactive Media Content Through Wireless Communication Networks and the Internet." Nokia was dismissed from the case within months, but Nintendo and Sony filed requests to have the US Patent and Trademark Office re-examine the Wall Wireless patent, bringing proceedings to a halt in 2010 while the re-examination was conducted.
The USPTO has since cancelled the vast majority of the claims made in the Wall Wireless patent, and yesterday a US District Court judge granted Nintendo's request to dismiss the case against it. Sony Computer Entertainment America and Sony Online Entertainment have yet to file a motion for dismissal. As of this writing, a Sony representative had not responded to a request for comment.
"We are very pleased to see the US case dismissed, and also to have the Japanese Patent Office confirm that Nintendo does not infringe Wall's Japanese patents," Nintendo of America's vice president and deputy general counsel Richard Medway said in a statement. "Nintendo vigorously defends patent lawsuits and other proceedings when we believe we have not infringed another party's patents. It does not matter where such cases are filed or if it takes more than five years to vindicate our position. Nintendo continues to develop unique and innovative products while respecting the intellectual property rights of others."