Nintendo Wii U, 3DS eShops to stop accepting credit cards in UK, EU
Credit card purchases can still be made through Nintendo accounts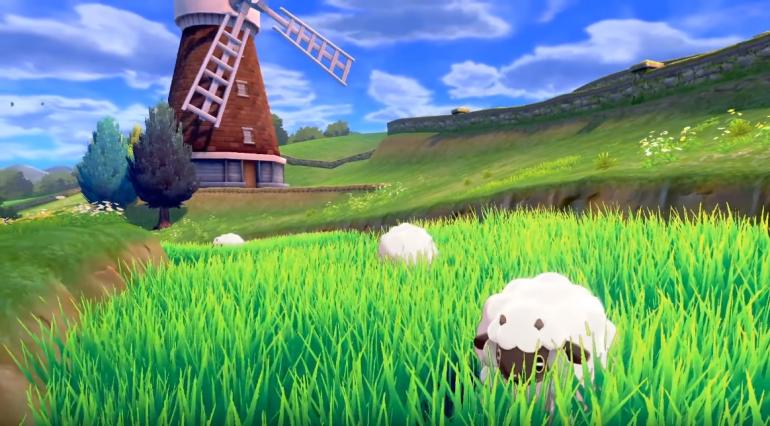 The Nintendo eShop in the UK and Europe will soon no longer accept credit card purchases on 3DS and Wii U.
A support page indicates that this change will go into effect in September 2019.
It instructs users who wish to make purchases to create a Nintendo Account, add funds to it with a credit card via the website, and then use those funds to make purchases either online or via the eShop on either system. Pre-purchased Nintendo eShop cards will also still function.
This is possibly a response to the EU Payments Services Directive, which went into effect in January of last year and has a deadline in September of this year. The directive, intended to prevent credit card fraud, requires more personal info or security checks from the purchaser than just the basic credit card information in order to make a card purchase online.