Nintendo to open first official retail store in Japan
Located in Shibuya, Nintendo Tokyo is the first store to be managed by Nintendo of Japan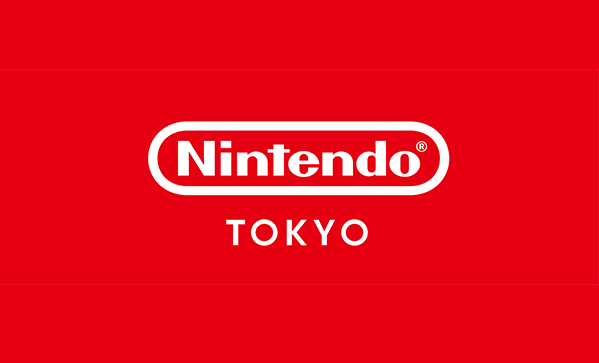 Nintendo will open its first official retail store in Japan later this year, the company told its investors yesterday.
The store, which was referred to as "Nintendo TOKYO", will be the first retail presence in the country actually operated by Nintendo of Japan.
"We are hoping it will be a new point of contact between consumers and Nintendo that a wide range of people, regardless of age, gender, or experience with games can enjoy," the company said.
"In addition to selling products such as video game systems, software and character-based merchandise, we plan to host events and offer opportunities to play games, and are preparing to make this shop a new base for communicating Nintendo information in Japan."
Nintendo TOKYO will be located in the city's Shibuya district. It is scheduled to open in the fall of 2019.
However, while Nintendo is a Japanese company, its first retail store was actually opened in New York City, in the Rockefeller Centre.