Nintendo: Switch "just entering the middle of its lifecycle"
President Shuntaro Furukawa says Switch Lite purchasers who already owned a Switch down to 30% from 43%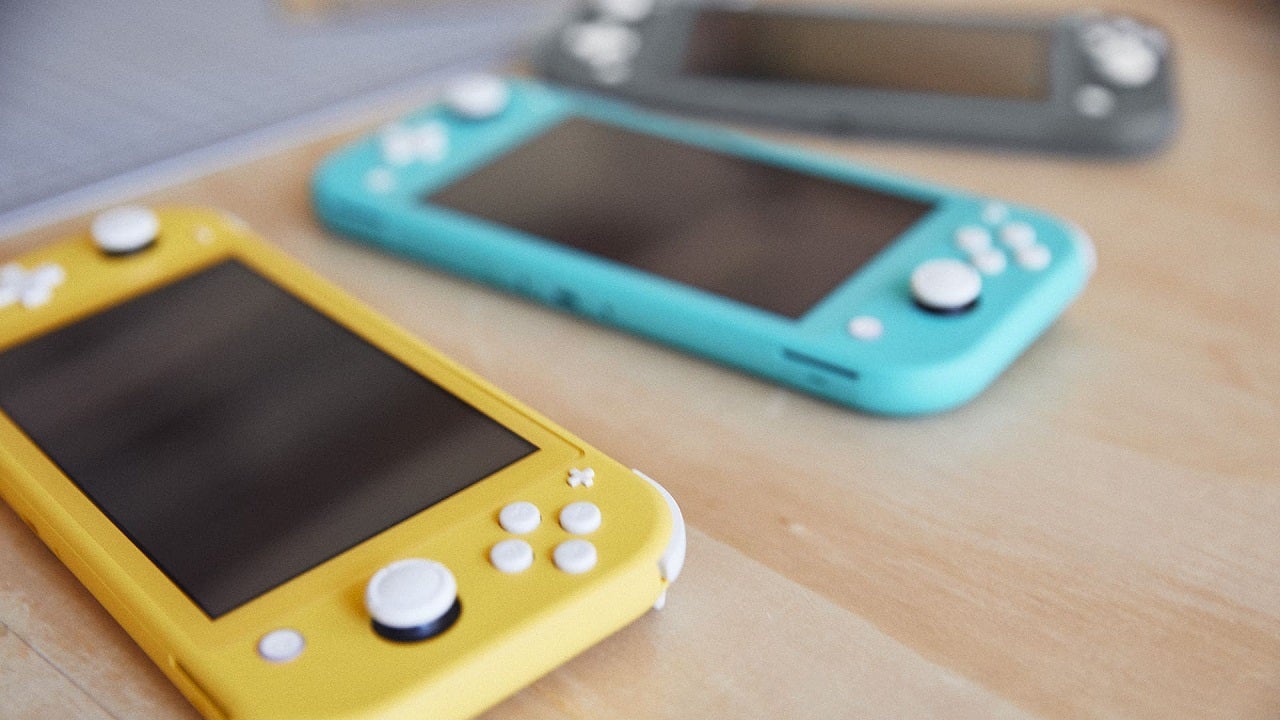 Nintendo says the Switch Lite is expanding the market for its games and not just bringing in more money from the same audience. In a post-earnings Q&A translated and posted on the company's English investor relations site today, Nintendo president Shuntaro Furukawa said that 30% of Switch Lite purchasers were picking up the dedicated portable device as their second Switch console.
High as that number might sound considering the Switch already features a handheld mode, it's actually a decrease from the 43% Nintendo had reported at its last quarterly briefing.
"A trend we've seen among consumers who've previously played Pokémon titles on handheld systems is that some are choosing to buy the Nintendo Switch Lite dedicated handheld system," Furukawa said. "We've also confirmed that women account for a high percentage of consumers who are choosing to purchase Nintendo Switch Lite as their first system in the Nintendo Switch family."
With new consoles from Microsoft and Sony on the way this year, Furukawa was also asked about the impact those launches were expected to have on Nintendo's business. He replied that those companies are targeting different consumers, and that the Switch is at a different point in the console cycle than Microsoft and Sony, so Nintendo doesn't expect them to be especially influential on Nintendo's performance.
"The Nintendo Switch business will soon enter its fourth year, and we believe it is just entering the middle of its life cycle. We are looking beyond the next fiscal year to consider how to move forward in the next fiscal year and ones to come."
Furukawa added that it will be key for Nintendo to grow sales of the Switch Lite without undermining the momentum of the original Switch, and that it is "essential to continue our efforts to extend sales of already-released software for a longer period than before."