Nintendo stock leaps 8% as Yen weakens, US job market improves
Combination of fiscal upturns pushes corp's shares to 10,330 Yen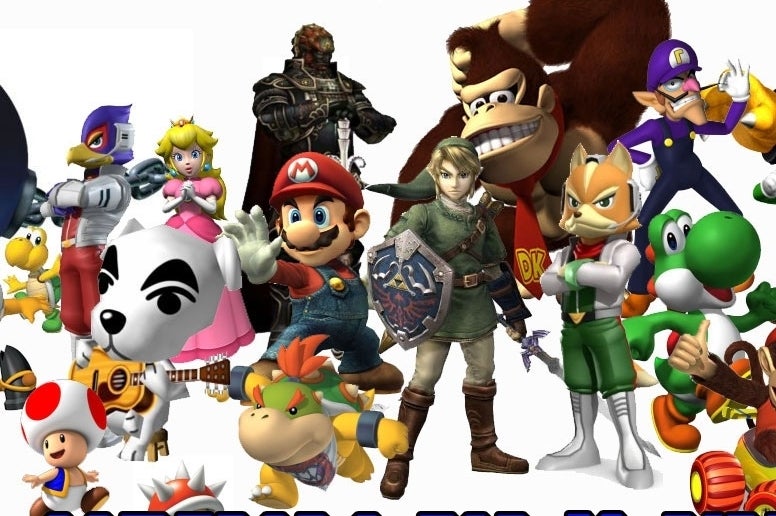 Nintendo's stock has jumped by eight per cent to 10,330 Yen after a combination of a weakening Yen and an improving US job market produced windfalls for many exporters on the Tokyo Stock Exchange.
It was the second day of consistent growth for the company, although today's upswing was much more marked. 39 per cent of Nintendo's sales are from the US, meaning that US equity gauge improvements and a six-week low in US unemployment have added to the impact of currency market shifts.
Many Japanese companies which export a large percentage of their products have felt the impact of a comparatively strong Yen in recent years, with Sony citing it as a major reason behind it losing ground in several key business to Korean companies. With the Yen now losing some of its value, profits gathered abroad are now more valuable to Japanese organisations.
Many Japanese stocks saw the benefits of the boost, but most were not of the same scale as Nintendo's. Sony, for example saw a rise of 0.9 per cent to 1,464 Yen, but has experienced a more consistent rise in value over the last couple of months in anticipation of and as a response to the announcement of the PlayStation 4. Namco Bandai, Capcom and Konami also all saw prices rise.