Nintendo skipping E3 media briefing again
Nokia Theatre to be used for Wii U Smash Bros. tournament as new game news saved for "Digital Event"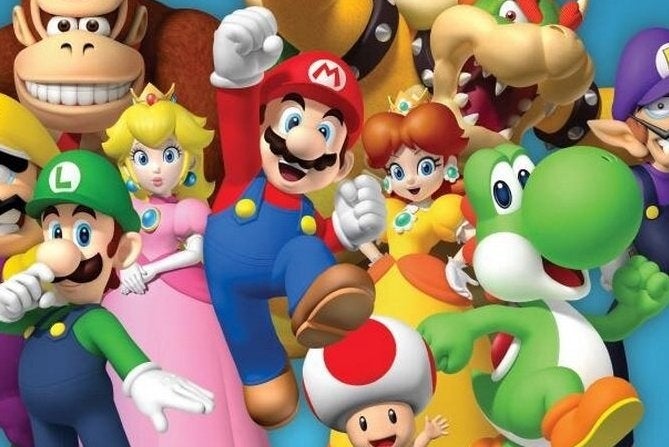 Nintendo has laid out its E3 2014 plans, and it appears the Wii U maker will stay the course it first charted in 2013. For the second year in a row, Nintendo will skip the traditional live media briefing in favor of an online unveiling for its new games and announcements.
The lack of a media briefing isn't the only part of Nintendo's E3 2013 strategy to return this year. The company is also reprising a joint marketing effort with Best Buy that will see the upcoming Wii U Super Smash Bros. game playable at a variety of the big box retailer's locations across the US during the show.
That isn't to say the company won't have a significant presence around the Los Angeles Convention Center. Nintendo may not be using the neighboring Nokia Theatre for a media briefing, but the company has still booked the venue to host a Super Smash Bros. Invitational Tournament with 16 players competing in front of thousands of Nintendo fans in LA, and many more online.
The replacement for the traditional media briefing, dubbed the Nintendo Digital Event, has been set for June 10 at 9 a.m. Pacific.