Nintendo promotes Zelda producer Eiji Aonuma
Aonuma handed deputy general manager role alongside two more key promotions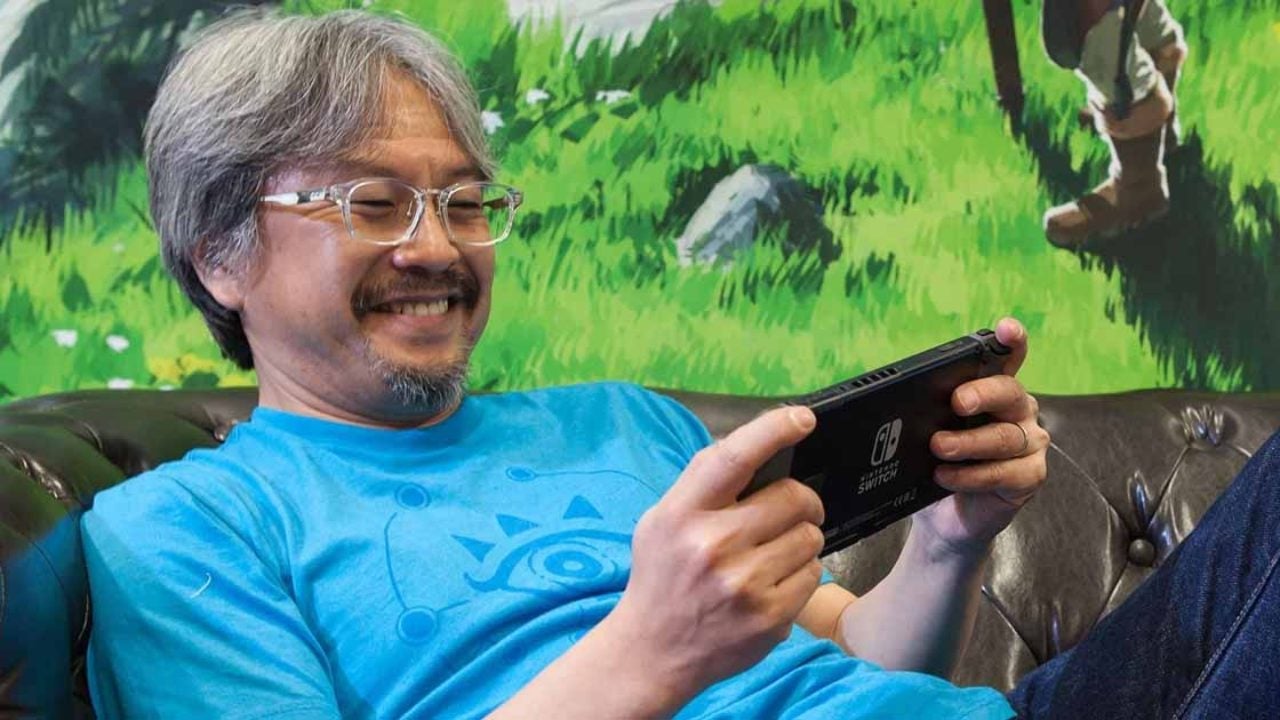 Nintendo has quietly promoted some of its key staff, including one for The Legend of Zelda producer Eiji Anouma.
Aonuma will continue to be the producer of the Zelda series, but -- as Nintendo Life spotted -- he is now also a deputy general manager at the company.
This promotion follows Zelda: Breath of the Wild, the critical and commercial success of which must stand as one of the highpoints in Aonuma's career so far.
Hisashi Nogami, the producer of Splatoon, has also been promoted to the role of deputy general manager.
Aya Kyogoku, known for her work on the Animal Crossing series, is now manager of Production Group No. 5, which is responsible for Splatoon and Animal Crossing.
Animal Crossing: New Horizons, the series' debut on the Switch, has been delayed from an expected 2019 release to March 2020. Speaking at E3 last week, Nintendo of America president Doug Bowser said the decision was taken as a way of maintaining a healthy work-life balance for the game's development team.