Nintendo profits dip slightly, but Wii U sales are up
First results under Tatsumi Kimishima show firm holding steady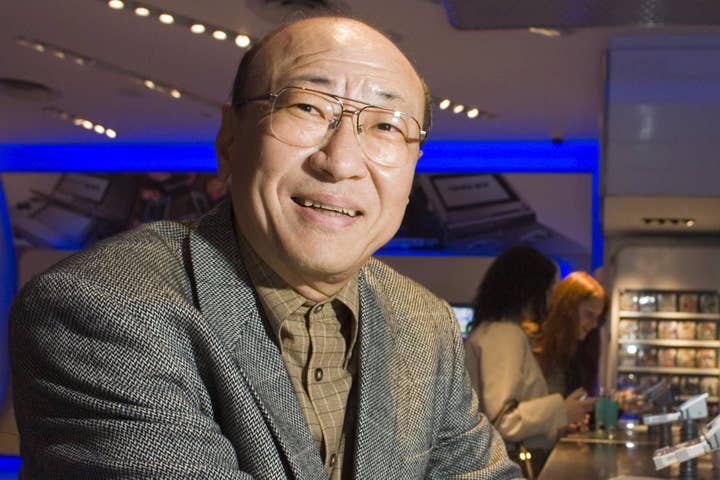 Nintendo's half-year financial report for the six months ending September 30th 2015 show a slight dip in profits and an increase in sales revenues with the Japanese firm reporting a profit of 11.45 billion Yen for the first half of 2015, compared to the 14.3 billion it booked last year. Net sales revenues are up to 204 billion Yen from 171 billion in the year prior.
The year's big first-party software releases have sold fairly well, with Animal Crossing: Happy Home Designer clocking up 2 million worldwide, Splatoon 2.4 million and Mario Maker 1.9 million. For hardware, the Wii U sold 1.19 million units and the 3DS 2.28 million. 12.37 million units of Wii U software were sold and 19.2 million units of 3DS software. Revenue split between hardware and software was very even, with 103 billion Yen coming from hardware and 100.5 billion from games. Tellingly, the shift to digital continues apace, with Nintendo's digital download revenues doubling from the first half of 2014 to reach 21 billion Yen.
Whilst perhaps unspectacular, the results are a welcome sign that new CEO Tatsumi Kimishima has his hand firmly on a familiar tiller. The formerly relatively unknown executive is not expected to take as much of a front line public-facing role as his tragically late predecessor Satoru Iwata, but is rumoured to have stepped up the schedule for the release of the company's next console, codenamed NX, bringing it forward to 2016.
Kimishima is due to host a strategy briefing tomorrow (Thursday 29th October) in which he's likely to cast some light, if not a huge amount, on both that schedule and the plans for moving forward with Nintendo's mobile publishing partnership with DeNA. He can expect his performance to be under very close scrutiny from investors and analysts alike, as they try to gauge his inclinations and proclivities.