Nintendo: No new hardware at E3
Mario maker squashes unconfirmed reports of system unveiling at next month's convention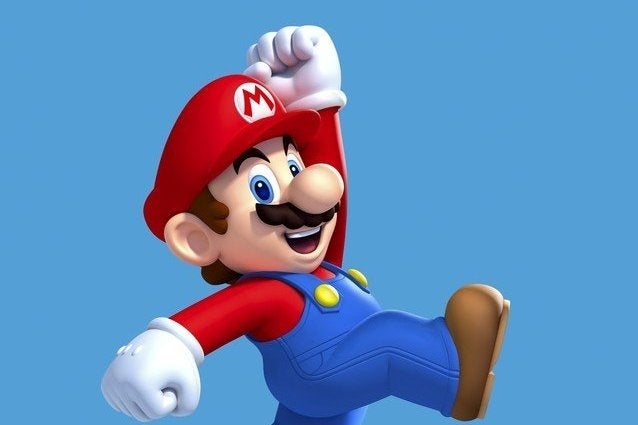 Don't expect a new system announcement from Nintendo at next month's Electronic Entertainment Expo. After rumors of new hardware from the company started making the rounds, Nintendo took the unusual step of shutting them down in no uncertain terms.
"I can confirm Nintendo is not revealing any hardware at this year's E3," a representative told VideoGamer.
Earlier yesterday, VideoGamer cited a third-party publisher source with the news that Nintendo would be using E3 to showcase new hardware. Separately, IGN co-founder Peer Schneider reported during a podcast appearance yesterday that Nintendo was "absolutely going to show new hardware," saying he had heard as much from multiple sources, including a former Nintendo employee and a third-party source.
In light of the Wii U's struggles, some industry-watchers have been calling for Nintendo to make drastic moves. In January, Wedbush analyst Michael Pachter said Nintendo should ditch the Wii U entirely and publish for rival platforms until it was ready to launch a new console.
"We don't think Nintendo should exit the console hardware business, but think it should consider getting out of the Wii U business, and consider going back to the drawing board on consoles," Pachter said. "Nintendo has a console in the marketplace that isn't working, and if it continues to tilt at windmills, its software sales will suffer."