Nintendo merging handheld and console divisions on February 16
New ¥30bn Kyoto facility will allow R&D collaboration and tech sharing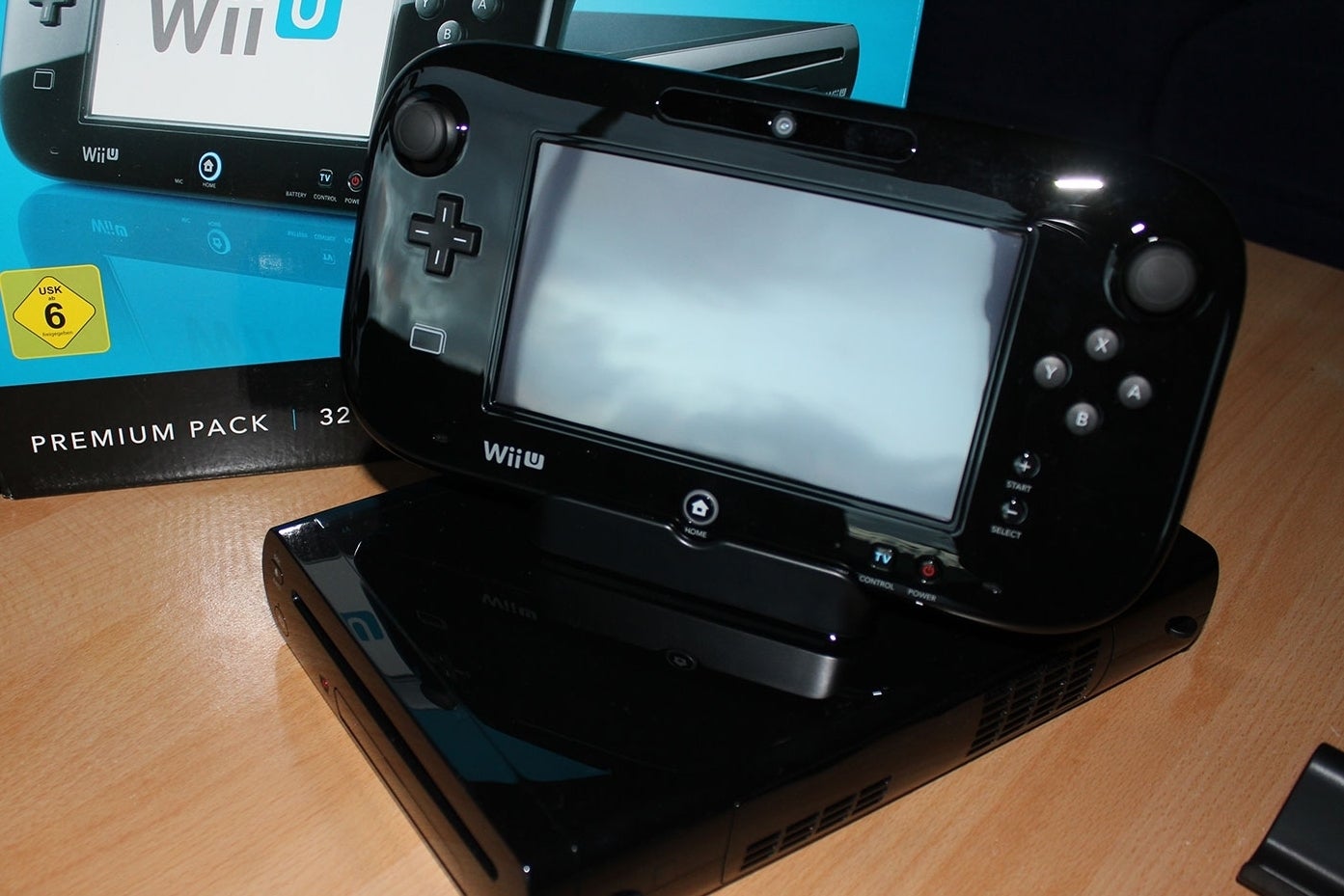 Nintendo is to amalgamate its console and handheld hardware divisions in a brand-new Kyoto facility on February 16, 2013, the manufacturer has confirmed to GamesIndustry International.
The company hopes that, by housing the two arms of the business together in the new ¥30 billion ($340m apprx) offices, they will be able to share technological research and breakthroughs more efficiently, as well as perhaps working on further integrating the 3DS and Wii U.
It's a big shake up for the business, which has seen its latest hardware devices struggling to meet the phenomenal expectations set by their predecessors. This is in no small part due to their facing stiff competition from new players in the market, particularly those of tablets and smartphones. By adopting a more 'joined-up' approach to hardware development, the company could be seeking to address the challenges posed by these new market contenders.
Whilst Nintendo has never tried to delineate itself with processing power or graphical fidelity, its more recent successes have hinged on the innovative use of technology to provide USPs with incredible market appeal. It's thought that, as well as working on new technology for and possible iterations of current platforms, the new facility could work on future hardware which could seek to combine the potential of home and handheld systems in a single device.