Nintendo Japan formally acknowledges same-sex marriage
Company's introduction of a partnership system section also prohibits discriminatory comments based upon sexual orientation and gender identity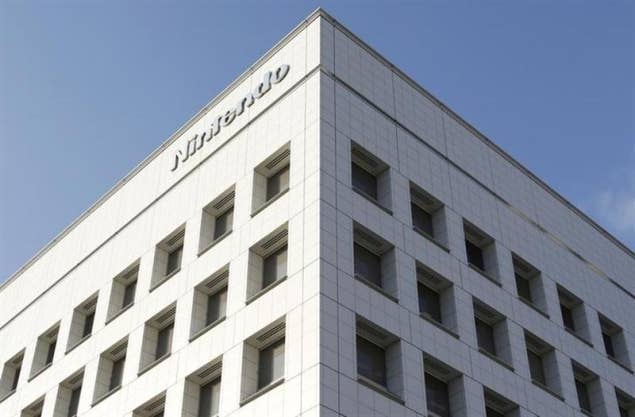 Nintendo Japan has updated its corporate social responsibility information section of its website, which now states that it recognizes same-sex marriage.
As reported by Eurogamer, the introduction of a partnership system section says that as of March 2021, staffers in a same-sex marriage will have the same benefits as employees in an opposite-sex marriage.
The company acknowledges that same-sex marriage is currently not legally recognized in Japan.
"Although same-sex marriages are not currently recognized under Japanese law, this system ensures employees who are in a domestic partnership with a same-sex partner have the same benefits as employees in an opposite-sex marriage," the company said.
"We have also established that a common-law marriage between couples will be observed in the same way as a legal marriage."
It went on to say in its code of conduct, it prohibits all forms of discrimination.
"By improving our company systems and conducting training, we will continue our work to create an environment where each of our many diverse employees can fully realize their talents," Nintendo said.
In addition, the section notes that the company has revised its regulations regarding harassment to also prohibit discriminatory comments based upon sexual orientation and gender identity.