Nintendo yet to achieve "satisfactory" profit on mobile says company president
Games continue to perform well, but still fall below Nintendo's expectations
Nintendo's performance on mobile has "not reached a satisfactory profit point" according to company president Tatsumi Kimishima.
While Kimishima didn't reveal comprehensive figures, or expand on what the publisher's profit expectations could be, there is a certain amount of information that can be gleaned from the latest annual financial briefing.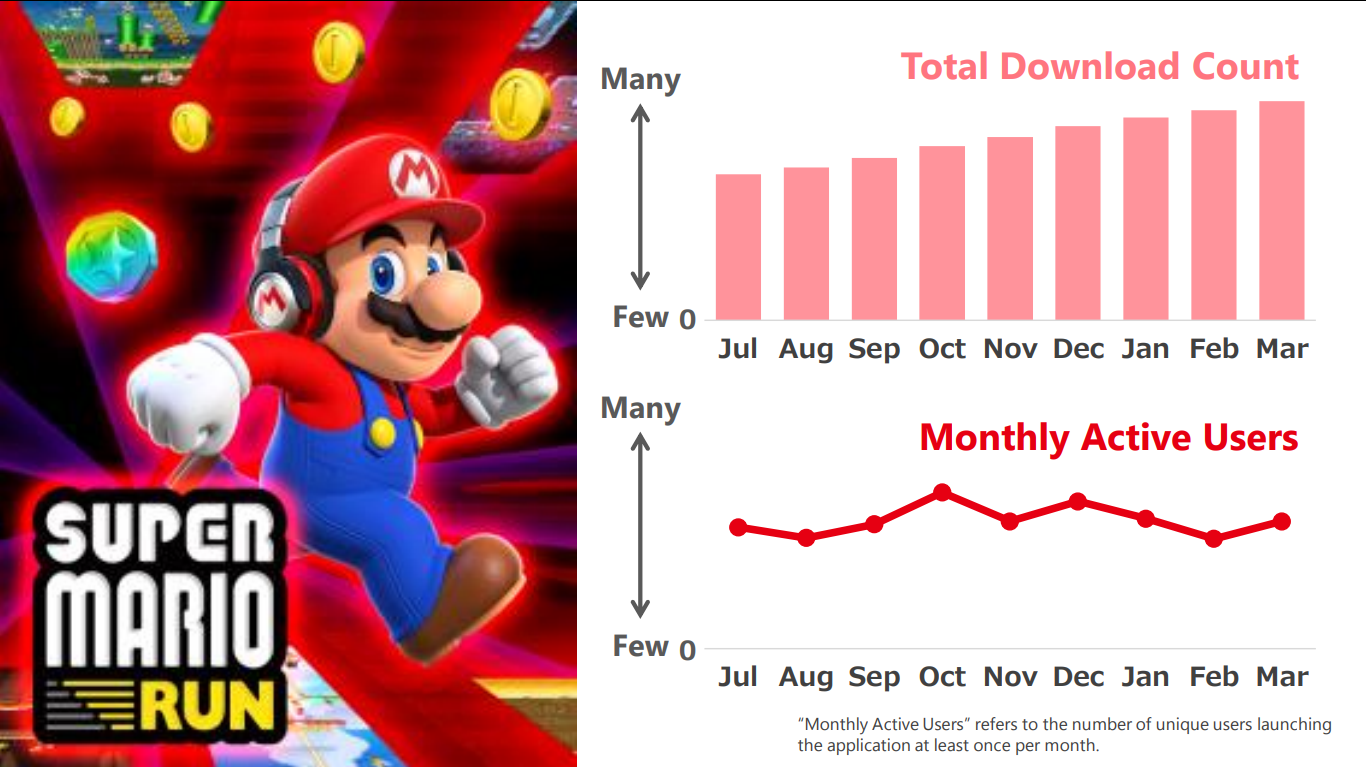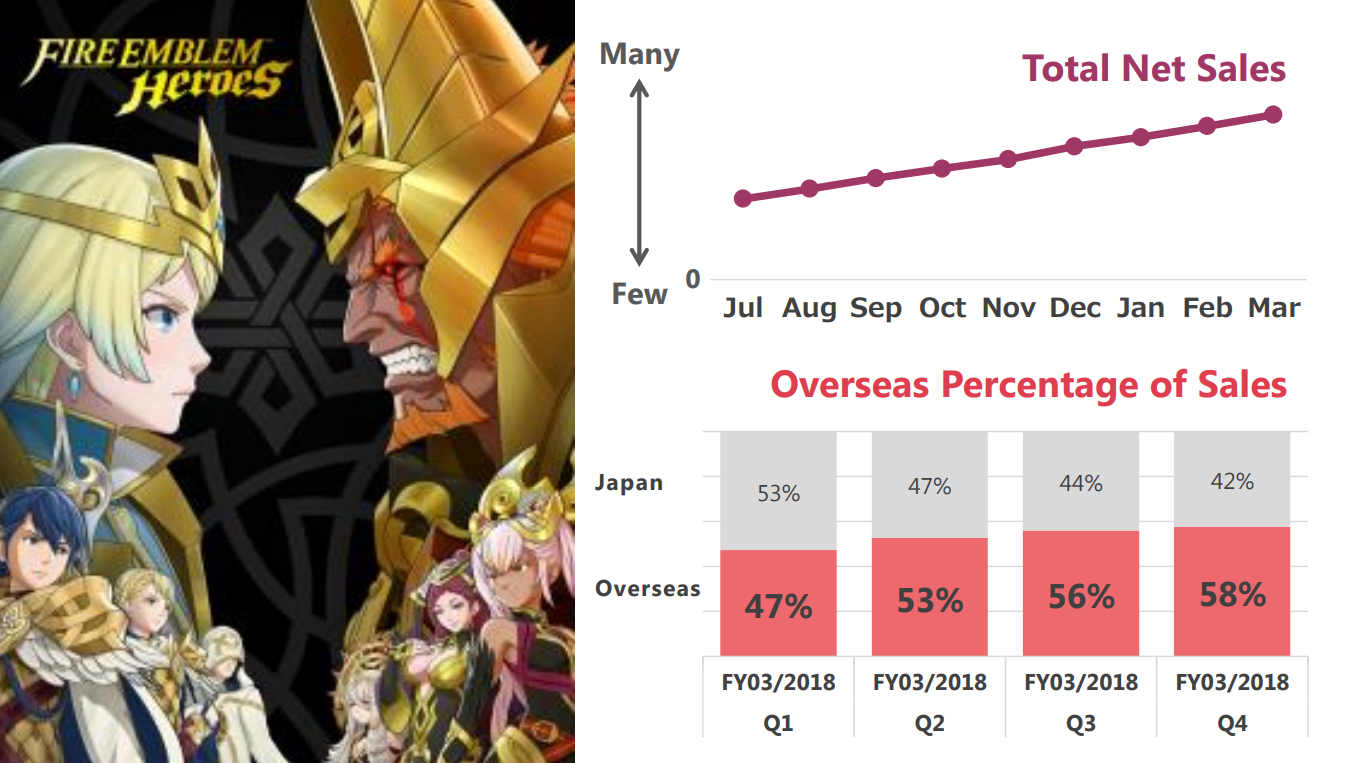 Kimishima noted that Super Mario Run maintains approximately 20 million monthly active users as downloads continue to grow.
Additionally, Fire Emblem Heroes continues to perform well, maintaining its level of active users while expanding into international markets.
Noticeably absent from the presentation however were any detailed figures on Animal Crossing: Pocket Camp which under-performed during its launch period, generating $20 million over two months compared to Fire Emblem Heroes which reached $86 million.
Kimishima did say however that Nintendo will continue to support Pocket Camp "in ways that make the game more fun for consumers, all the while considering how this title contributes to revenue". This will include weekly events, content updates, and television commercials in Japan.
"The efforts we have made to date have yielded certain responses to our goal of expanding the number of people who have access to Nintendo IP," said Kimishima. "Even so, we have not reached a satisfactory profit point yet, so our goal is to further expand the scale of this business to develop it into one of the pillars of revenue.