Nintendo halves profit forecast, cuts 1m from expected 3DS sales
Company still expects to clear 17BN Yen in FY2016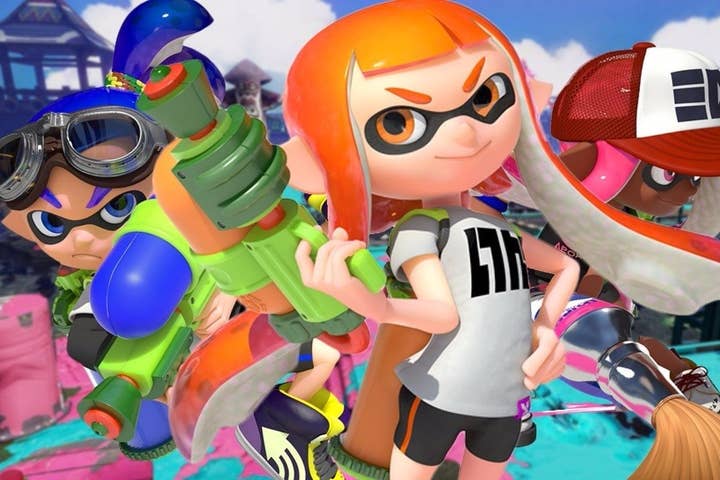 Nintendo has slashed its financial forecasts for FY2016 in a statement released to investors, cutting the expected profit for the full year by more than half and reducing its sales expectations for the 3DS by a million units.
Nonetheless, Nintendo still expects to clear 17 billion Yen ($150.6m, £108.5m) in profit for the year, down from 35 billion. Last year, the firm booked 41.8 billion in profit. Revenue targets were reduced from 570 billion Yen ($5bn, £3.6bn) to 500 billion ($4.4bn, £3.2bn).
Detailing the forecasts for individual hardware lines, Nintendo cut a million from 3DS' expected performance, settling at 6.6 million units sold for the year. 100,000 Wii units are expected to sell, as previously predicted, but Wii software forecasts have actually been modified upward, to seven million from four million. Wii U hardware expectations also unchanged at 3.4 million, with software up from 23 million to 27 million.
Nintendo's reasoning for the downgrade of the bottom line is a mixture of disappointing sales and poor exchange rates.
"Based on the sales performance for the nine months ended December 31, 2015 and after the beginning of the new calendar year, as well as considering recent trends of yen appreciation in foreign currency exchanges, we have modified our financial forecast.
"As for applied exchange rates for the full fiscal year, actual exchange rates are applied to all currencies up to January 2016. Assumed exchange rates in and after February 2016 and at the end of the fiscal year have been revised from 120 yen to 115 yen per U.S. dollar and there is no change from 125 yen per euro. As a result, we expect approximately 20.0 billion yen in foreign exchange losses to be reflected in non-operating expenses.