Nintendo hacker, leaker sentenced to three years in prison
Man was also sentenced for possession of child pornography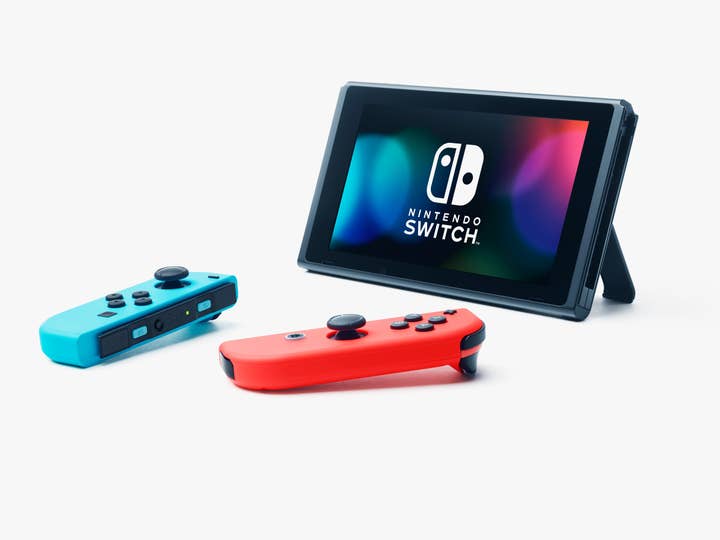 A California man has been sentenced to three years in prison by the U.S. District Court in Seattle after pleading guilty to hacking into Nintendo servers, stealing, and leaking confidential company information, as well as for possession of child pornography.
According to a press release issued by the U.S. Department of Justice, the defendant Ryan S. Hernandez had previously used a phishing technique to steal the credentials of a Nintendo employee and access confidential company information, which he then leaked on various social media platforms in 2016 and 2017.
Hernandez was a minor at the time, and following an FBI investigation, he and his parents were contacted. Hernandez promised to cease any future hacking or similar activities.
However, the press release continues, Hernandez continued hacking into Nintendo servers from 2018 to 2019 and leaking the information he found there.
In June of 2019, the FBI conducted a search of Hernandez's residence and confiscated various devices containing stolen Nintendo files, as well as a collection of child pornography.
Hernandez will pay $259,323 in restitution to Nintendo, will be put on seven years of supervised release following his prison sentence, and will be required to register as a sex offender.
Last year, a London court also sentenced two men to imprisonment for hacking into Microsoft and Nintendo's internal servers and accessing confidential company information.