Nintendo fights off patent suit appeal
Another Wiimote suit bites the dust, and Nintendo calls for reform once again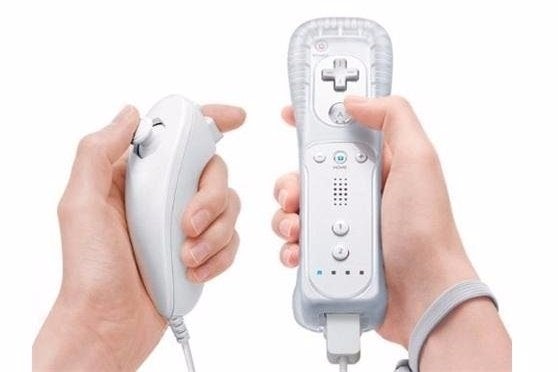 Nintendo has successfully defended itself against another patent lawsuit, and it has once again called for reforms to relevant laws in the United States.
A Seattle federal court found in favour of Nintendo in December 2014, but UltimatePointer, the company that filed the suit, attempted to overturn that in the Federal Circuit Court of Appeals.
The suit alleged that Nintendo had infringed on UltimatePointer's patents when it launched the Wii. The patents were for, "a handheld pointing device that can be used to control the cursor on a projected computer screen, thereby improving a presenter's ability to control the cursor while making a presentation to an audience." Needless to say, the Wiimote was the target of the suit.
However, according to a statement released by Nintendo, the Circuit Court of Appeals said that UltimatePointer acted in "bad faith" when pursuing its claim, describing its actions as "vexatious" and "wanton." Nintendo was predictably pleased with the decision, and it used the opportunity to make a public plea - and not for the first time, either.
"This case again demonstrates that Nintendo will vigorously defend itself and its innovations against patent lawsuits," said Ajay Singh, Director of Litigation and Compliance at Nintendo of America. "It also demonstrates that, when justified, Nintendo will pursue all available options to recover attorney fees for improper litigation conduct.
"Nintendo continues to support reform efforts to reduce the unnecessary and inefficient burden patent cases like this one place on technology companies in the United States."
Frankly, it's not difficult to understand the reason for that stance. If you type "Nintendo" and "patent" into our search engine, the glut of lawsuits over the years tell their own story.