Nintendo Europe exec joins Bigpoint
Emilian-Walter Lorenz is company's new head of global product marketing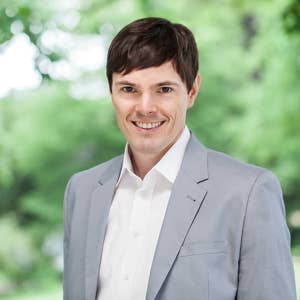 Bigpoint has a new head of global product marketing in Emilian-Walter Lorenz, former European product manager for Nintendo Europe.
"I believe Bigpoint has a promising future in the games market and am thrilled to join the team as Head of Product Marketing," said Lorenz.
"With its diverse game portfolio and over 270 million registered users, joining Bigpoint provides a very exciting and dynamic opportunity to make a difference within a leading global gaming company. I am delighted to have the opportunity to lead these departments and, in so doing, implement positive new changes in Bigpoint's product marketing."
Lorenz joined Nintendo Europe in 2002, and started out as a brand executive for the GameCube console.
"Emilian-Walter Lorenz is a superior product marketing expert with many years of valuable brand experience in the gaming sector," added CEO Heiko Hubertz.
"For exactly this reason, we are happy to welcome him to the Bigpoint team to put his industry know-how to good use."