Nintendo denies report of going mobile
Mario maker says there are no plans for minigames on smartphone devices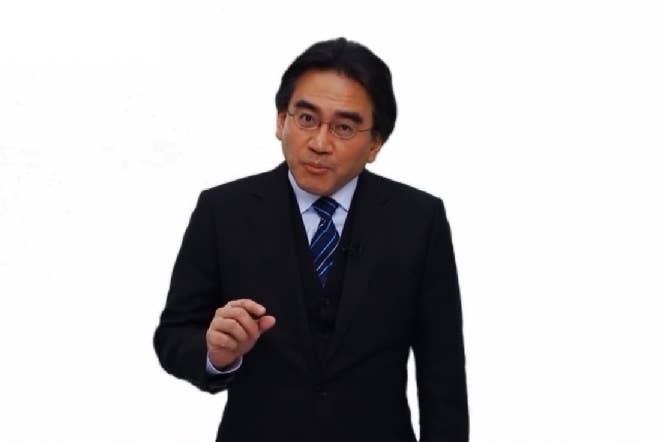 Nintendo has denied a Nikkei report that it will be moving into mobile gaming by developing demos and minigames as a way of marketing its Wii U and 3DS titles. The company issued the following statement saying as much to Engadget.
"Nikkei's article contains information previously stated by [Nintendo president] Mr. [Satoru] Iwata during past press conferences, including statements which relate to Nintendo's willingness to make use of smart devices to promote our products," the company said. "However, during such past announcements Mr. Iwata has also stated that Nintendo's intention is not to make Nintendo software available on smart devices and as such, we can confirm that there are no plans to offer minigames on smartphone devices."
Nikkei had originally reported that a new mobile strategy would be announced at a Nintendo investor's briefing this Thursday. The paper reported that Nintendo plans to deliver news and video clips of games to smartphone users, as well as free minigames and demos that would convince players to buy the full games for Nintendo hardware.