Nintendo cuts price on 3DS best-sellers
Five first-party hits including Mario Kart 7 and Super Mario 3D Land will drop to $30 next week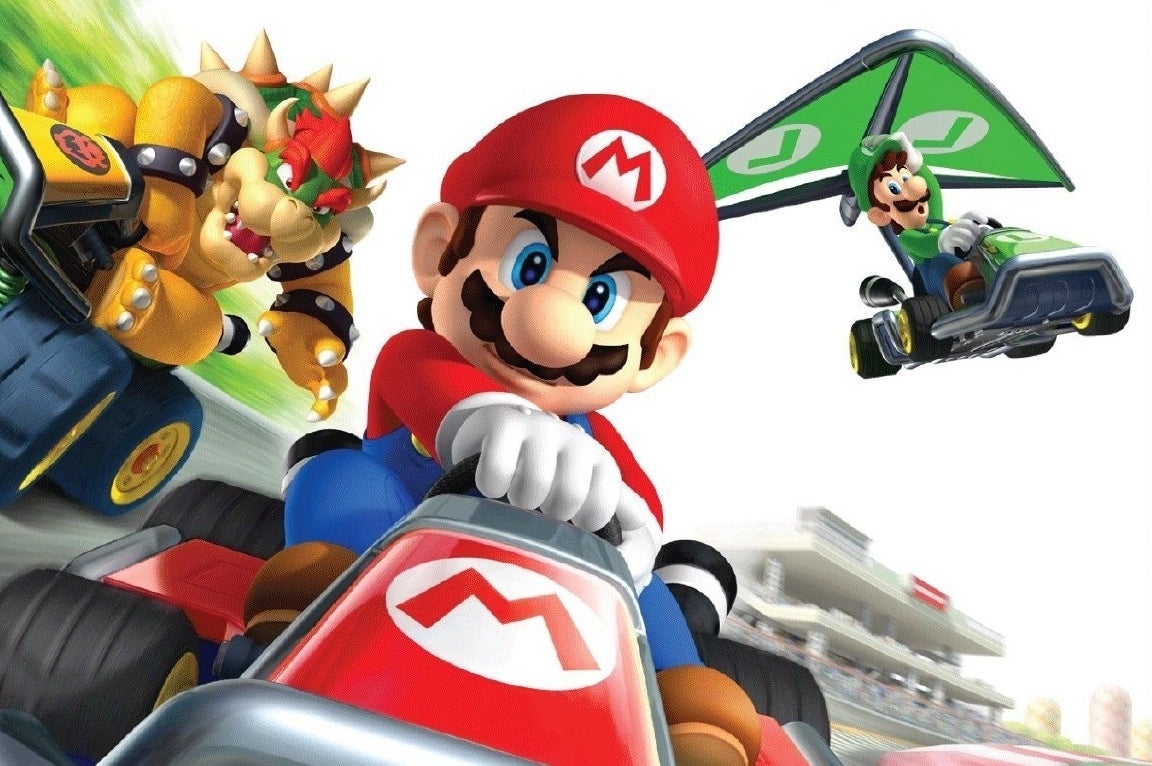 Nintendo's evergreen first-party games typically resist any sort of discounting, but the company is bringing down the asking price on five of its best-selling 3DS titles next week.
The company today announced that as of April 22, Mario Kart 7, Super Mario 3D Land, New Super Mario Bros. 2, Animal Crossing: New Leaf and Donkey Kong Country Returns 3D will see their suggested US prices drop to $30. The first three titles on that list are the three best-selling 3DS games of all time, in order, having each sold more than 2.15 million copies in the US alone. All together, the five games have sold more than 9 million copies in the US, either through retail or the Nintendo eShop.
The best-selling Mario games currently carry a suggested retail price of $40, while Animal Crossing and Donkey Kong sell for $35. The discounts announced today will apply to both physical and digital copies of the games.