Nintendo confirms "unified account system" for Wii U and 3DS
Will launch with the Wii U later this year in the US and Canada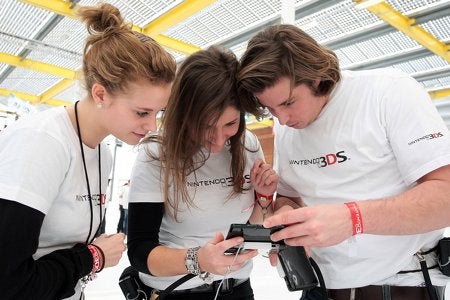 Nintendo is planning a "unified account system" for the Wii U and the 3DS, according to Nintendo customer service representative David Marshall.
"A unified account system will be implemented later this year with the launch of the Wii U. Eventually this same account system will be made compatible with Nintendo 3DS systems," Marshall confirmed in an email, and reported by Nintendo World Report.
"At this time we have no additional details to offer and nothing to indicate how or if this will work outside the United States and Canada. In the meantime, if the system has a problem, taking it to an Authorised Service Center will maintain the Nintendo eShop account. If the system is stolen, we can transfer the account to a new system once we are provided with a valid police report."
Tying together the two accounts could give gamers the chance to swap content between the devices, much as the PlayStation Network allows gamers to access PlayStation 3 content on the PSP or Vita.