Nintendo confirms that Wii U will be region-locked
Publisher continues policy of controlling imports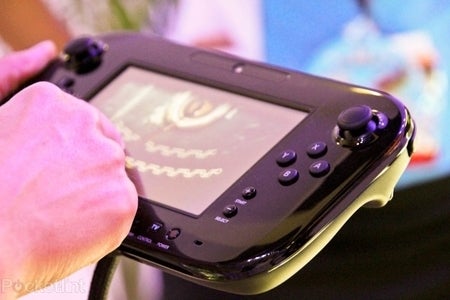 The Nintendo Wii U will be region-locked, preventing the playing of games imported from other regions, Nintendo has confirmed.
The publisher made its position clear to Japanese magazine Famitsu, where the comment was translated and posted to NeoGaf. Nintendo has since confirmed the move to various global news outlets.
"What can be played on the Wii U is restricted by a region-lock feature;" the comment reads. "Software not sold in the same region cannot be played."
With release and translation schedules often varying wildly between regions and continents, some games never achieve commercial release outside their home territories or experience long delays.
Although these titles are not deemed popular enough to make it commercially viable to bring them to new regions, fans waiting for certain titles will import games in order to play them. A region-locked machine makes that impossible.
Many titles have seen great success grow from the somewhat fanatical evangelism of importers. Final Fantasy, for example, was really pushed into the collective consciousness in the UK by the efforts of magazines such as Super Play, which exhorted readers to import the US version of Final Fantasy III until Nintendo recognised the demand.