Nintendo clarifies "unified account system" comments
Nintendo of America is not ready to confirm any payment implications for unified accounts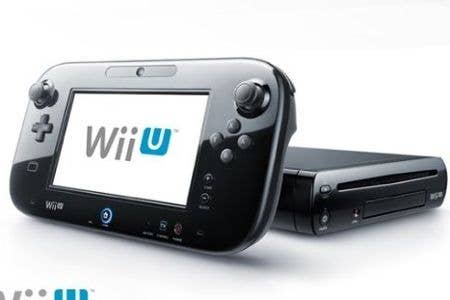 Earlier in the week, we ran a story that Nintendo of America had confirmed a "unified account" system for the 3DS and upcoming Wii U console. The idea would be that by tying together 3DS and Wii U accounts gamers could swap content between the devices (similar to PS3/Vita). Nintendo is not ready to make any such announcement, however.
Charlie Scibetta, Sr. Director of Corporate Communications at Nintendo of America, told us, "Nintendo has already announced the Nintendo Network as a unified 'network platform' that delivers current and future online services to the Nintendo 3DS system and the upcoming Wii U console. These services include, but are not limited to, multiplayer online game play and the ability to download both add-on content and full games that are also available as packaged software. Further details on these services will be revealed at a later date."
"However, there is no current announcement concerning a unified online "account system" between Wii U and Nintendo 3DS, which suggests payment implications that Nintendo is not ready to confirm at this time. We hope this clarifies any misunderstanding."