Nintendo backs off pursuit of casual players
Shigeru Miyamoto says a passive attitude on players' part is "kind of a pathetic thing"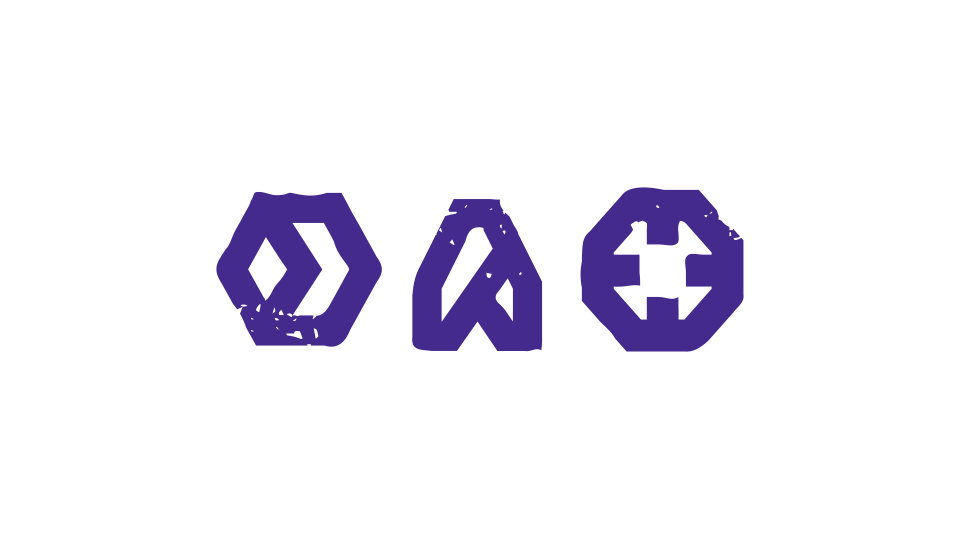 Nintendo dominated sales for several years in the last generation by bringing in new audiences of casual gamers with products like Wii Sports and Wii Fit. However, in a new interview with Edge Magazine (portions of which were published by sister-site CVG), designer Shigeru Miyamoto suggested he has lost his desire to cater to that crowd.
"[These are] the sort of people who, for example, might want to watch a movie. They might want to go to Disneyland," Miyamoto said. "Their attitude is, 'Okay, I am the customer. You are supposed to entertain me.' It's kind of a passive attitude they're taking, and to me it's kind of a pathetic thing. They do not know how interesting it is if you move one step further and try to challenge yourself [with more advanced games]."
Miyamoto also acknowledged that in the previous generation, those audiences were an explicit target of Nintendo's efforts.
"In the days of DS and Wii, Nintendo tried its best to expand the gaming population," he said. "Fortunately, because of the spread of smart devices, people take games for granted now. It's a good thing for us, because we do not have to worry about making games something that are relevant to general people's daily lives."