Nintendo allays Wii U 'hacking' fears
Menu was "mock up" and access has now been disabled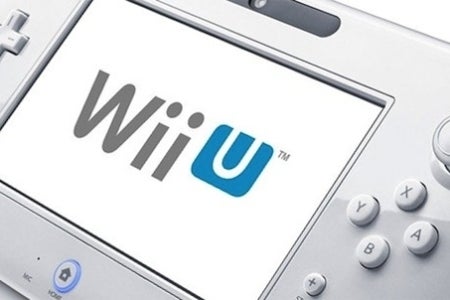 Nintendo has allayed fears that the Wii U had been hacked within hours of hitting the shelves of retailers, telling GamesIndustry International that the screenshots purporting to show a 'debug menu' actually show a "mock-up" of a back end system which has now been disabled.
The story arose when NeoGaf user Trike opened a thread claiming to have "accidentally" hacked the system's debug menu whilst browsing. In that menu, Trike saw posts to the Miiverse by admins, the mention of unannounced games and other behind the scenes information.
Nintendo has now clarified the issue after confusion emerged as to whether the images of the menus were fake or real.
"It has come to our attention that some people were able to access a mock up menu on Miiverse following the launch of Wii U in the US," reads the official statement given to Games Industry International. "Please note that this was only a mock up menu and has now been removed and is not accessible."
Nintendo has been asked for confirmation as to whether the names of unannounced games seen, including Metal Gear Solid and Yoshi's Land, represent forthcoming titles or not.