Nintendo aims to boost 3DS business with revamped Pokemon
Pokemon X and Pokemon Y slated to release next October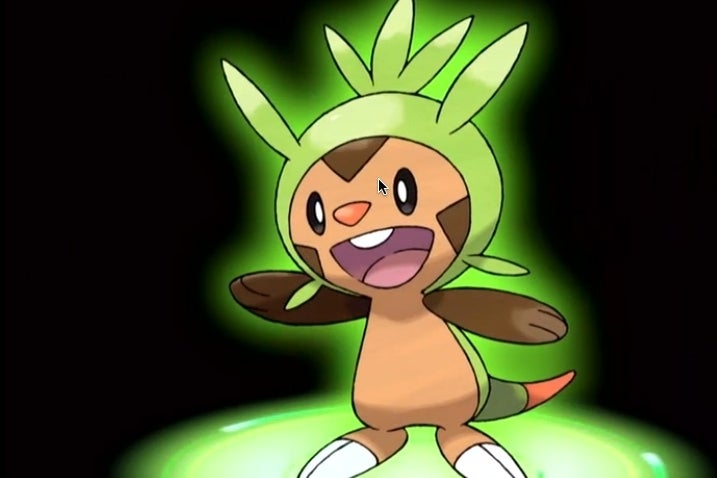 Nintendo and The Pokemon Company have unveiled the "next generation" of Pokemon games, a pair of titles exclusively for the 3DS called Pokemon X and Pokemon Y, which will represent the first fully-featured Pokemon titles coming to Nintendo's 3D handheld. The games will launch worldwide next October, which should provide Nintendo a nice lift for the Christmas period.
The new Pokemon games will offer a new storyline, a 3D world, and dynamic battles, while also providing for additional merchandising opportunities. Nintendo said that "Pokemon X and Pokemon Y will be the blueprint for an exciting array of new animation, Pokemon TCG, and toys debuting around the world."
"The worldwide launch of Pokemon X and Pokemon Y this October allows players to begin their adventures at the same time," said Tsunekazu Ishihara, CEO of The Pokemon Company. "Now, Pokemon fans across the globe can discover the secrets of Pokemon games and can collect, battle, and trade with each other immediately."
"We brought Pokemon into an entirely new dimension and we're incredibly excited to bring Pokemon X and Pokemon Y to fans," added Junichi Masuda, video game director at GAME FREAK inc. "The stunning visuals, a completely redesigned environment, game scenario, music, and communication features will bring smiles to the faces of video game players around the world."