Nintendo adds SNES titles to Nintendo Switch Online
20 titles join the service tomorrow, compatible controller will be sold only to online subscription members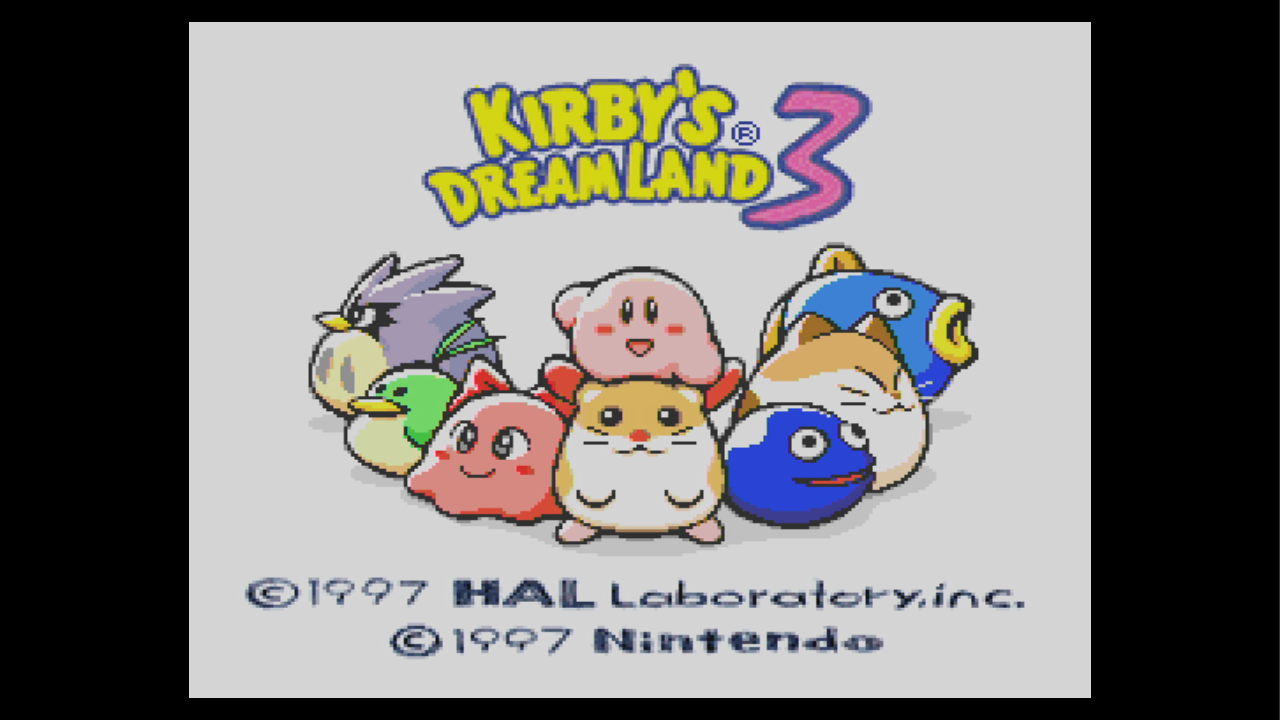 Nintendo is bringing a suite of Super Nintendo games to its Nintendo Switch Online services tomorrow, adding to the existing library of NES games already available.
During today's Nintendo Direct presentation, Nintendo revealed that 20 titles would be released tomorrow, with more games to be added over time.
The list of launch games is as follows:
Brawl Brothers
Demon's Crest
Joe & Mac 2: Lost in the Tropics
Kirby's Dream Land 3
Star Fox
Super EDF Earth Defense Force
Super Mario Kart
Super Mario World 2: Yoshi's Island
Super Puyo Puyo 2
Super Tennis
Breath of Fire
F-Zero
Kirby's Dream Course
Pilotwings
Stunt Race FX
Super Ghosts'n Ghosts
Super Mario World
Super Metroid
Super Soccer
The Legend of Zelda: A Link to the Past
Games will include the same rewind and suspend features already available for NES games, as well as multiplayer in select titles.
Additionally, an SNES controller compatible with these games will be sold for $29.99, but will only be available for Nintendo Switch Online members with a four controller limit per Nintendo Account.