Ninja Theory halts updates for new IP Bleeding Edge
Company focused on Hellblade and mental health projects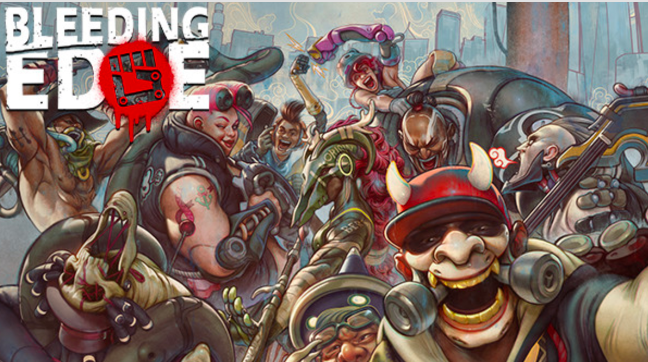 Xbox's Ninja Theory studio has halted updates for its online multiplayer game Bleeding Edge.
The title was revealed at E3 2019 and released in March last year, and it achieved huge numbers at launch thanks to its inclusion in Xbox Game Pass. Yet critical reception was mixed, and with the studio developing numerous new projects, the company has announced that there will be no further updates to the title.
It will remain available on Xbox One and PC.
Ninja Theory is one of the big studio acquisitions Microsoft has made over the past three years and Bleeding Edge is its first title. Other upcoming projects from the company includes the anticipated Senua's Saga: Hellblade II alongside the experimental Project Mara, which is part of the company's Insight Project - the firm's R&D effort around mental health.
The Bleeding Edge twitter account said: "With the studio now focusing on our new projects (Senua's Saga, Project Mara & The Insight Project) we have decided that there will be no further content updates for Bleeding Edge. The game is still playable on Xbox and PC. Thank you to the fans & keep teaming up & causing chaos!"