Night in the Woods team cancels game amid Alec Holowka allegations
Scott Benson and Bethany Hockenberry cut ties with Holowka, will handle the property alone from now on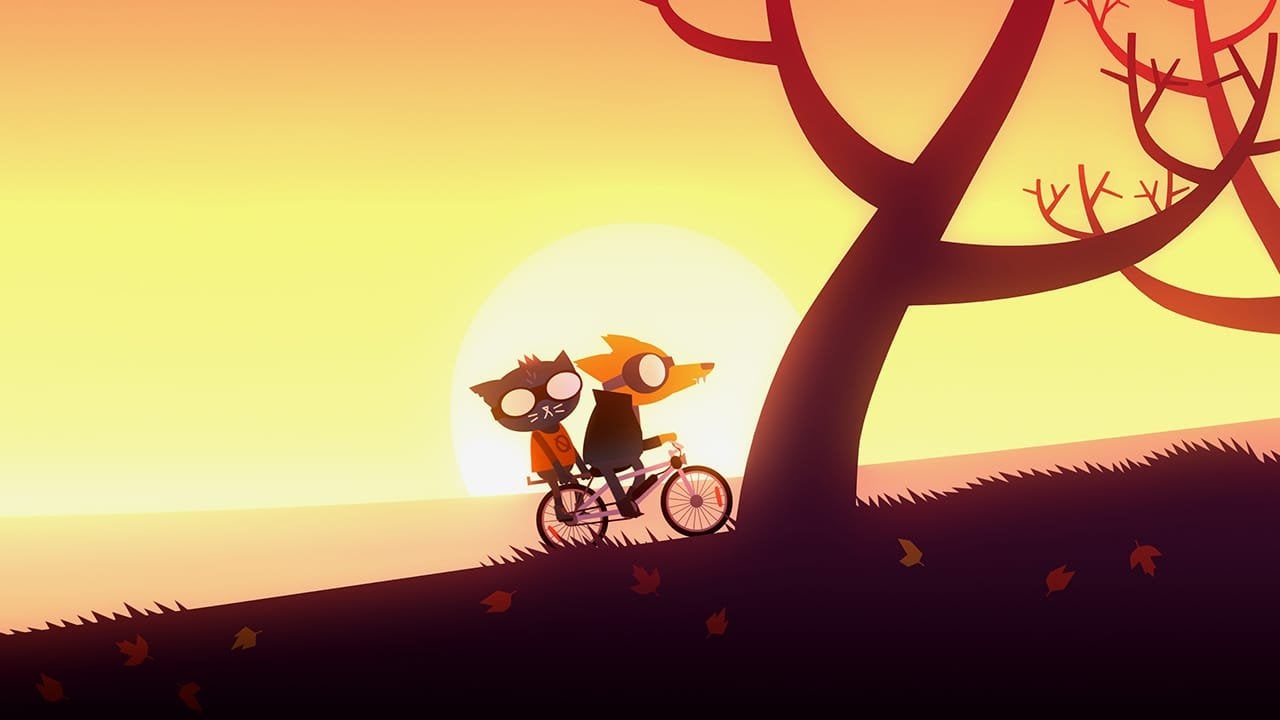 The team behind the indie hit Night in the Woods has cut all ties with co-creator Alec Holowka, following this week's allegations of emotional abuse and sexual assault.
Holowka was one of the team of three that made Night in the Woods, serving as its coder, composer and co-designer. Earlier this week, he was accused of emotional abuse and sexual assault by developer and writer Zoe Quinn.
Last night, Scott Benson released a statement on Twitter on behalf of himself and the third member of Night of the Woods' creative team, Bethany Hockenberry.
"This week, allegations of past abuse have come to light regarding Alec Holowka, who was coder, composer, and co-designer on Night In The Woods," Benson said. "We take such allegations seriously as a team. As a result and after some agonizing consideration, we are cutting ties with Alec.
"We've received a lot of emails and messages in the past few days, often very hurt and angry. That's also how we feel. This has been very, very tough."
This cutting of ties includes the cancellation of a new project they had been working on with Holowka, Benson said, and the postponement of the Limited Run physical release of Night in the Woods.
A planned iOS port of the game is being handled by the publisher Finji, and remains in development. Finji has cancelled a signing event, which was due to take place at PAX West later this week, to "take the time we need to process and create our next steps as a team, as publishing partners, and as a family."
Finji CEO Rebekah Saltsman has since said: "The allegations of abuse against Alec Holowka are something I take very seriously. As a survivor of abuse, I offer my support to all who are able to speak out about their experiences."
Saltsman offered Finji's full support to the Night in the Woods team in its decision to cut ties with Holowka. Finji has a "zero tolerance policy for abuse and harassment" that it extends to its external partners, as well as its internal teams.
Scott Benson said that, from now on, Night in the Woods will be handled by him and Bethany Hockenberry.
"We're not sure what that all means yet," Benson added. "This stuff takes time."