Niche developer offers game to schools for free
Stray Fawn Studio encourages teachers to get in touch for free classroom codes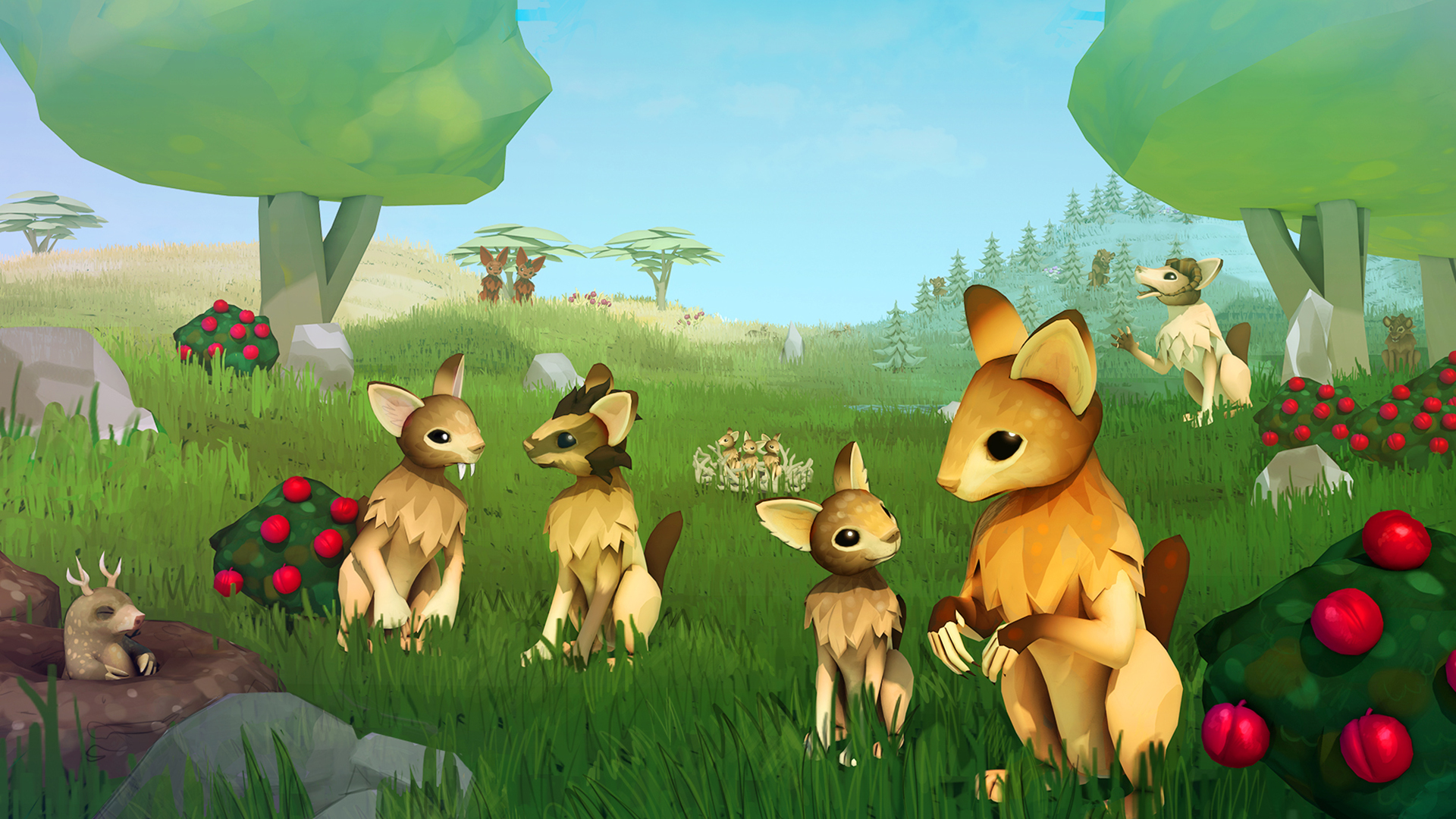 Genetics survival game Niche is now available to schools for free, developer Stray Fawn Studio has revealed.
In a blog post, the developer said it had been contacted "quite a few" times by people asking for classroom bundles, and so decided to offer the game to schools for free.
Niche is a simulation and survival game that allows players to shape their own species of animal based on real genetics.
Teachers interested in apply the game in classrooms are encouraged to reach out to the developer.
"If possible please use your schools' email address! Let us know your name, the school where you teach and how many students are in your class," said the developer.
"We will then reach out to you via email and send you the download link. We will also add you to our teacher newsletter and always send a heads-up when a new version of the game is released."