Niantic teams with telecoms for 5G AR showpieces
Pokémon Go developer's "Planet-Scale AR Alliance" to create experiences with persistent AR content, other advances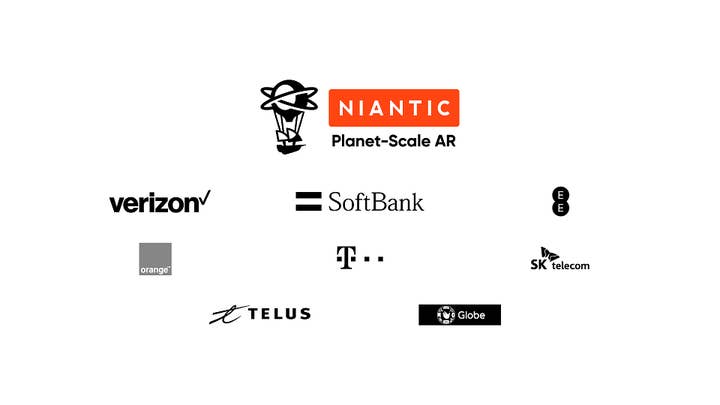 Niantic believes 5G mobile networks will lead to significant advancements in augmented reality, and the Pokémon Go developer has teamed up with a variety of mobile network service providers to prove it.
The company today announced the Niantic Planet-Scale AR Alliance with Deutsche Telekom, EE, Globe, Orange, SK Telecom, SoftBank, Telus, and Verizon.
The group will work together to make exclusive 5G AR experiences for consumers that show off the potential of lower latency and higher bandwidth networks.
Specific advances floated by Niantic that would be enabled by 5G networks included the ability to have an unlimited number of players interacting in the same virtual space, "reality blending," and the ability for players to make persistent AR content that other players will be able to interact with.
"Industry collaboration is an important driver of consumer AR for the devices and networks of today--and those of tomorrow," Niantic said.
"We believe working together with a broad group of partners is the best way to develop and promote the adoption of consumer AR, while continuing to amaze Niantic explorers with great experiences."