Niantic files lawsuit against "hacker" group
Global ++ has allegedly created derivative apps based on Ingress, Pokémon Go and Harry Potter: Wizards Unite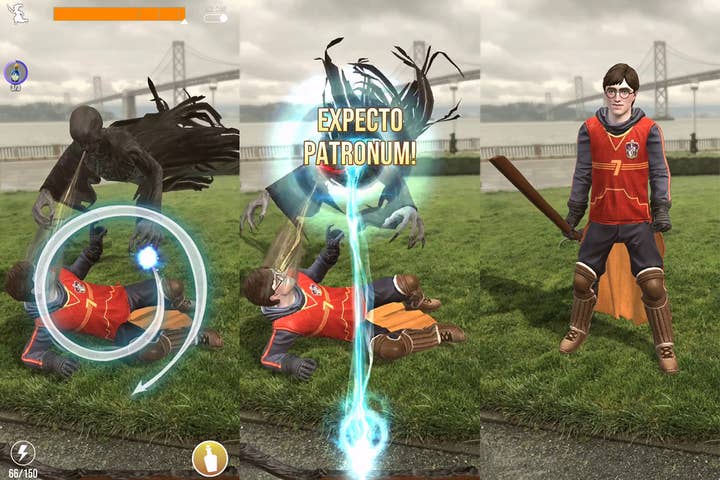 Niantic Inc is taking legal action against an "association of hackers" that has created unauthorised apps based on Ingress and Pokémon Go.
Global ++, the group that Niantic's lawsuit described as hackers, is accused of creating the apps PokeGo++ and Ingress++ -- "unauthorised derivative versions" of Niantic's products.
"Among other things, defendants' schemes undermine the integrity of the gaming experience for legitimate players, diminishing enthusiasm for Niantic's games and, in some cases, driving players away from Niantic's games altogether," Niantic's legal representatives said in a document acquired by Business Insider.
"Defendants' schemes therefore damage Niantic's reputation and goodwill and interfere with Niantic's business."
The two defendants named in the document are Ryan "ElliotRobot" Hunt and Alen "iOS n00b" Hundur, though the lawsuit mentions 20 other unidentified people involved with Global++.
Niantic is seeking a preliminary injunction to halt distribution of the apps, including Potter++, a new product based on Harry Potter: Wizards Unite. That highly anticipated game is already available in Australia and New Zealand, and is expected to start rolling out globally soon.
"Niantic files this motion on the eve of the United States launch of Harry Potter, the culmination of a multi-year, multi-million dollar investment by Niantic, the success of which is threatened by defendants' unlawful conduct," the lawsuit said.