Niantic agrees to combat trespassing Pokémon Go players
Developer settles class action lawsuit after three years, committing to new preventative measures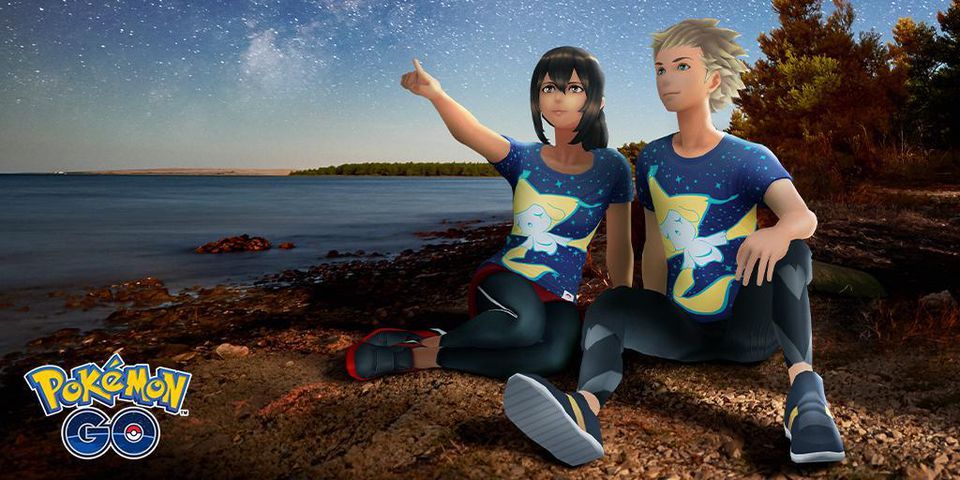 Niantic has agreed to implement a new reporting system to combat Pokémon Go players trespassing on private property.
As reported by The Register, Niantic says 95% of complaints issued through the website will be handled within 15 days.
Additionally, Niantic will not place new Pokéstops close to single-family homes, and will remove any existing ones.
The commitments follows the settlement of a class action lawsuit first brought against the developer in 2016, when Pokémon Go first exploded, and the media was awash with stories of trespassers, car crashes, and dead bodies.
The nuisance litigation was brought forward by 12 plaintiffs in the US who had grown frustrated by trespassing Pokémon Go players.
One plaintiff even reported multiple people knocking on their door, asking for permission to catch Pokémon in their garden.
While Niantic did not accept liability, it will pay a total of $4 million dollars -- most of which will go towards legal fees -- leaving the 12 plaintiffs with $1,000 each.
According to the settlement, the plaintiffs will not pursue further litigation against Niantic as there is no clear precedent on how virtual items intersect with property law.