Next Xbox planned for 2028
Court documents show as of spring 2022, the plan was for Series X|S to have an eight-year cycle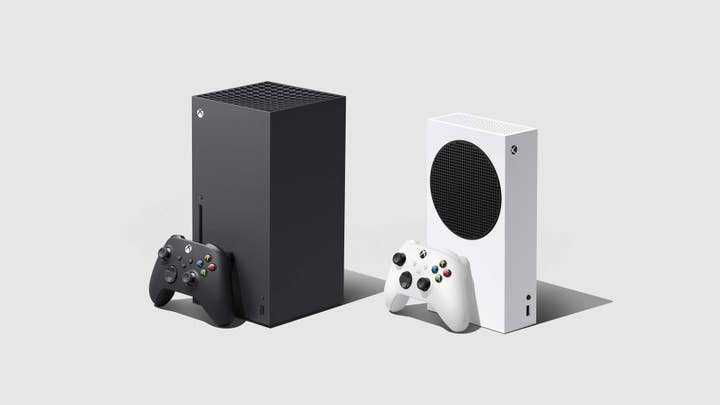 Microsoft has spent years trying to move the console industry "beyond generations," but it isn't giving up on the traditional model just yet.
As reported by Axios, an internal Microsoft chat log recently made public revealed that as of last spring, the company was still planning on having a successor to the Xbox Series X|S, and to have it in stores in 2028.
The chat was released as part of the Federal Trade Commission's lawsuit to block the Activision Blizzard acquisition.
One executive in the chat referenced "the plan for 2028" when asking if the Xbox business would retain its existing console model or "force a Windows-like flexible/capabilities-like model."
Corporate VP of gaming ecosystems Kevin Gammill answered by saying the company had already started experimenting with a Windows-like approach by having differently powered versions of the Xbox One (the Xbox One X) and the Xbox Series X|S, adding that the plan is to be more flexible with "gen 10" while still offering a clear target for developers "to take advantage of unique hardware capabilities."
If the successor to the Xbox Series X|S does launch in 2028, it would put the generation around eight years, tying it with the Xbox 360 for the longest such lifespan of an Xbox system.
The original Xbox had the shortest lifespan, releasing in 2001 and disappearing from shelves in 2005 in the lead-up to the Xbox 360 launch.
Microsoft has been talking about moving consoles "beyond generations" since it announced the Xbox One X under the codename Project Scorpio in 2016, although even at the time Xbox head Phil Spencer stressed the plan wasn't to have new hardware on shelves every two years.