Next Level Games president Douglas Tronsgard announces retirement
Co-founder of Nintendo developer looks forward to new chapter after over 20 years in the games industry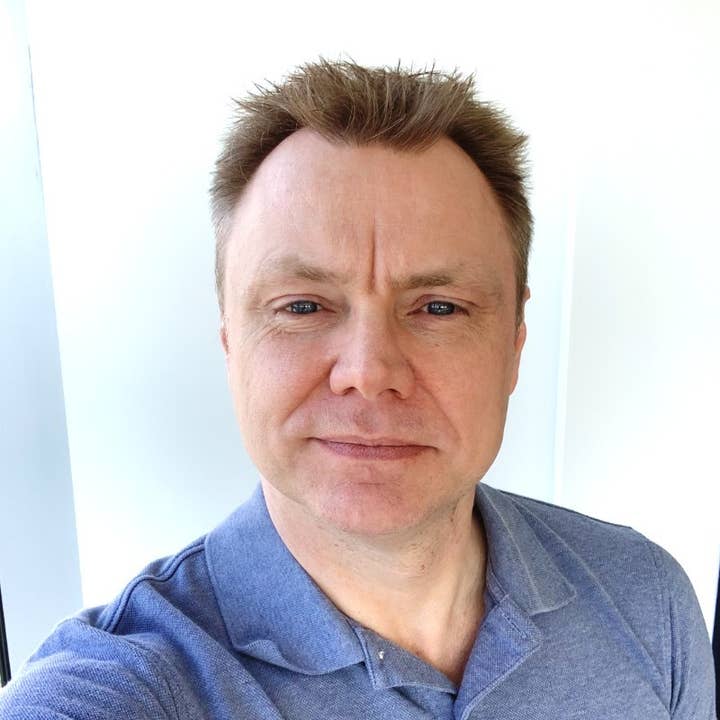 Douglas Tronsgard, president and co-founder of Next Level Games, has announced his retirement.
Tronsgard co-founded the developer in 2002 and served as CEO for 20 years. His role changed to president following Nintendo's acquisition of the studio last year.
In a post shared to LinkedIn (spotted by VGC) Tronsgard said: "After over 20 years in the video game industry, I am happy to announce my retirement. I wanted to say 'thank you' to everyone who helped me on my journey to get here. A special thank you to Nintendo for believing in me and Next Level Games. It's truly been my honour to be a part of NLG's incredible history."
"I look forward to a new chapter in my life that should involve lots of travelling with my wife."
As of writing, there is no word on who will replace Tronsgard moving forward.
Next Level Games became a wholly owned subsidiary of Nintendo last January. It is best known as the maker of Luigi's Mansion 3, as well as its partnerships with Nintendo on titles including Super Mario Strikers and Metroid Prime: Federation Force.
The studio is currently working on Mario Strikers: Battle League, slated to release in June 2022.