Nexon, Wargaming backing new London Venture Partners fund
LVP looking for 20 to 25 seed investments, mainly in Europe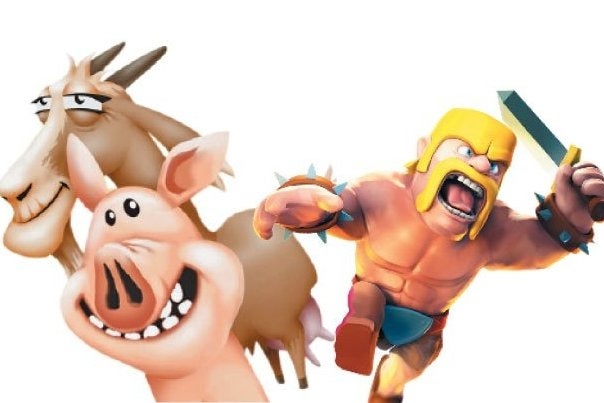 London Venture Partners is launching a new early-stage seed fund, with backing from Nexon, Wargaming and Zynga CEO Don Mattrick, among others.
According to a report on Techcrunch, which spoke to LVP general partner Paul Heydon, the fund is expected to make between 20 and 25 investments of an average $500,000 each. The exact size of the fund was not disclosed, but the minimum investment will be $50,000.
Heydon is one third of LVP, along with David Gardner and David Lau-Kee. The group has already made investments in Supercell, NaturalMotion and Unity, and it expects this fund to continue that focus on Europe - specifically the Nordic region, where countries like Finland offer generous government support and an enviable pool of talent. Heydon also noted the lower costs for European startups compared to Silicon Valley.
"If you have the ability to start with less money and get going I think you've got more of an opportunity," Heydon said, pointing to mobile as the single most attractive games category for investors. "We're very interested in really humble entrepreneurs who just want to make something happen and they've got the right talent."
"It's really a bet on the team," he continued. "Do they have the right creative vision. Do they have the right ability to execute. Do they have the ability to attract great people to come work for them."