Nexon Q1 revenue up 7%, but warns of near-term challenges
MapleStory publisher says near-term results could be impacted by end of pandemic, decision to reveal loot box probabilities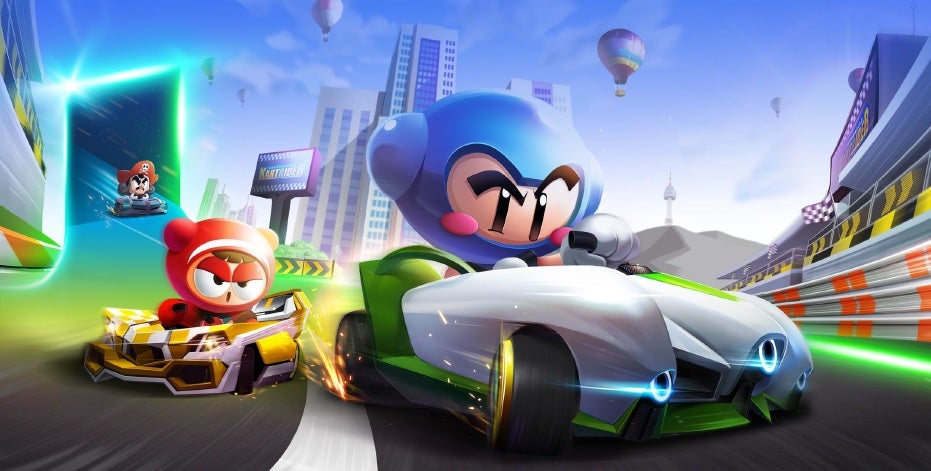 Today, publisher Nexon announced its financials for the first quarter of 2021, showing year-over-year improvements to revenues and profits.
For the three months ended March 31, Nexon reported revenues were ¥88.3 billion ($806 million), up 7% year-over-year while operating income was ¥43.3 billion ($395 million).
Net income was reported at ¥46.0 billion ($420 million) which as attributed to attributed to favorable currency exchange rates.
By region the publisher notes that China, North America, Europe revenues exceeded the parameters that they had originally assumed.
FIFA Mobile, MapleStory, and Dungeon&Fighter were some of the titles that performed better financially this quarter than the Nexon forecasted.
"Nexon delivered another strong quarter with revenue growth and multiple regions performing close to or above the high end of our guidance," said president and CEO of Nexon Owen Mahoney.
"The past 18 months offer a clear affirmation of our strategy for focusing on fewer projects that deliver bigger results. This includes doubling down on online-multiplayer virtual worlds, expansion onto mobile and consoles, leveraging our IP with geographic market expansion and development of new virtual worlds."
For the current quarter, Nexon estimates revenues between ¥54.5 billion ($497 million) and ¥59.6 billion ($544 million), which would work out to first-half revenue ranging from being down as much as 3% to flat with last year.
In an investor presentation accompanying the financial results the company warned its near-term results may be impacted by a number of factors.
First, the company faces tough comparisons to last year's pandemic-boosted results, and said it anticipates "short-term declines as the world exits the pandemic, depending on the region and game."
Additionally, it noted that its decision to provide greater transparency on loot box odds for its games in Korea could further impact results.
The company said MapleStory players in February grew frustrated with the "lack of communication" around odds disclosures, leading to a decline in active users. Nexon responded by providing compensation to users in the following months, and committed to disclose probabilities for its games in Korea.