Nexon founder reportedly preparing to sell controlling share in company
Kim Jung-ju's 98.64% stake, worth an estimated $9 billion, may soon be on the table for companies such as Tencent or Netmarble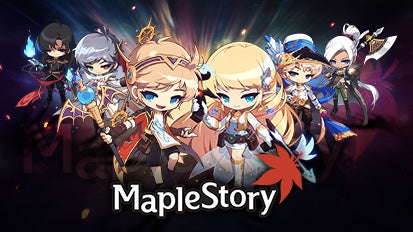 Korean gaming giant Nexon's holding company NXC Corp may soon be up for sale, per reports today.
According to a piece in the Korea Economic Daily newspaper that has been reported on by Reuters, Nexon founder and NXC owner Kim Jung-ju is preparing to put his controlling stake in the company up for sale in the near future.
Kim allegedly plans to sell 98.64% of the company's stock, which is worth 10 trillion won ($8.9 billion) according to estimates by unnamed industry sources speaking to the Korea Economic Daily. The shares are currently owned by Kim himself (61.49%), as well as his wife (29.43%), Kim's company Wise Kids (1.72%), and a few other related individuals.
Possible buyers posited by sources include Kakao Corp, Netmarble, Tencent, and EA. Deutsche Bank and Morgan Stanley are said to be managing the sale.
Korean website Gamemeca reports that, upon reaching out to NXC for comment, the company is still "checking facts" surrounding the sale and will make an announcement as soon as possible. It also noted that contrary to suggestions that have been made, the potential sale of Kim's stake in the company was unrelated to "regulation fatigue" from the Korean government's strict game regulation laws.